The European Union should start a period of reflection on the success of the EU's strategy towards Ukraine, EU Affairs Minister János Bóka said in Brussels on Wednesday.
---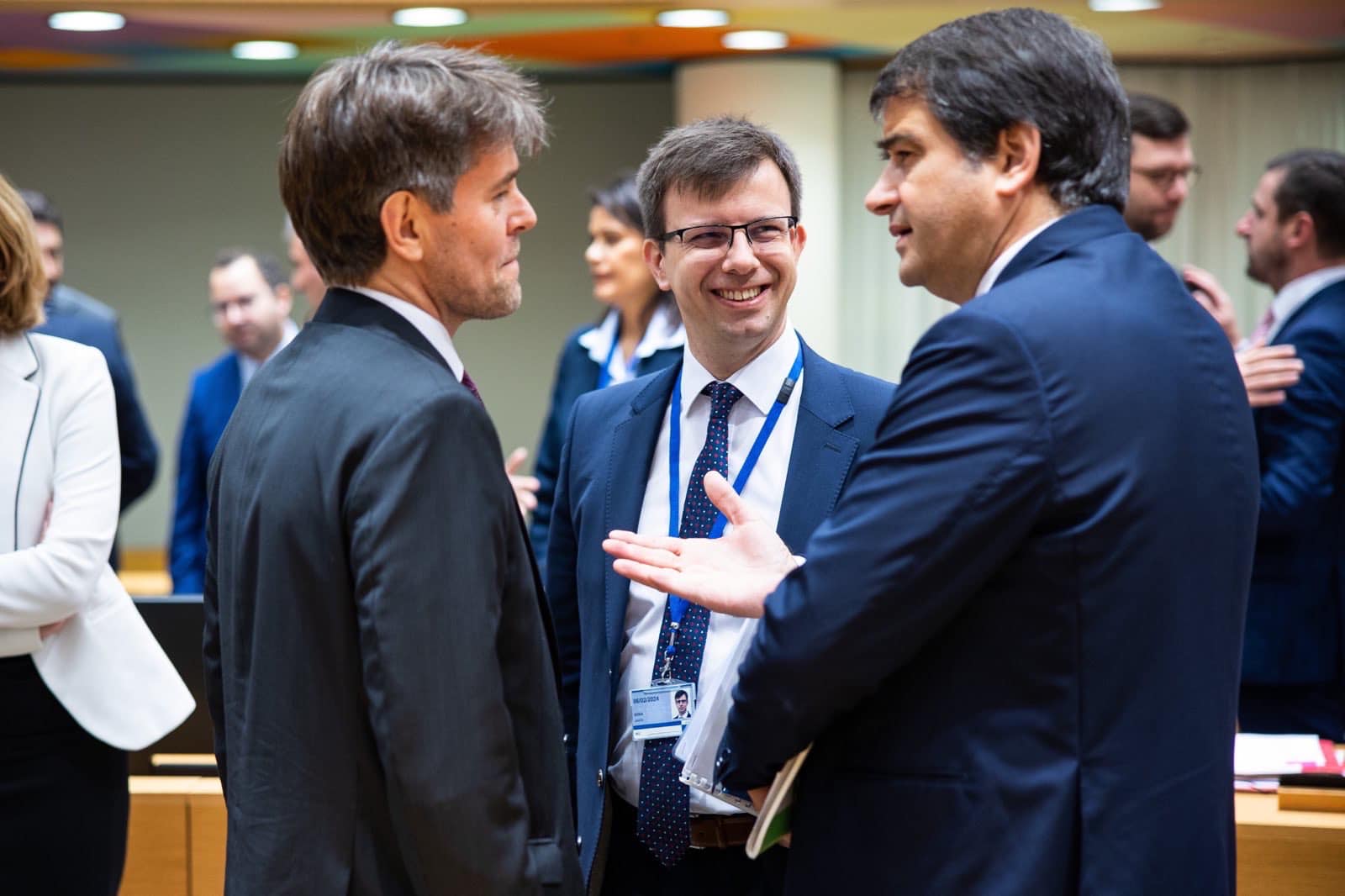 Speaking to Hungarian journalists after the meeting of EU ministers responsible for the General Affairs Council, János Bóka stressed that the debate on the EU's strategy towards Ukraine should include how the support provided so far has been used, whether it is sustainable, and whether there are other options.
Following such the debate the EU can be in a position to take a position both on the enlargement process of the country and on the review of the seven-year budgetary framework regarding further assistance. The strategic debate must precede these decisions, he announced.
"The enlargement process is also a crucial issue for the Hungarian EU Presidency," said János Bóka, adding that Hungary wants to see a proper political balance between the old enlargement, the one of the Western Balkans, and the new enlargement, the Eastern enlargement process.
He said that the Western Balkans are a priority for Hungary. For the European Union, integrating the Western Balkans does not require fundamental institutional and budgetary changes, so linking institutional reforms with the enlargement of the Western Balkans is a political decision, which, he added, is not necessary.
Regarding the debate on the preparation of the European Council due on 14-15 December, he said that the leaders of the Member States would be discussing the situation of the Israeli-Palestinian conflict, in the context of which the Hungarian position is that a terrorist organization has carried out a terrorist attack against a sovereign state and this sovereign state is currently exercising its right to self-defence. The hostages held by the terrorist organization must be released immediately and unconditionally. The European Council cannot adopt a final declaration that does not include that. The immediate and unconditional release of the hostages must be a precondition for the European Union to join any international statement or initiative.
He said the review of the seven-year framework budget is also on the agenda of the December European Council. Hungary would ideally like to see an instrument for supporting Ukraine that operates outside the budgetary framework rather than within it. This would allow Member States, international financial institutions, and other stakeholders to contribute flexibly in the support of Ukraine.
Source: MTI-Hungarian News Agency