Hungary was represented at the General Affairs Council meeting of 20 September 2022 by Minister Judit Varga. The Council was chaired by Mikuláš Bek, Czech Minister of EU Affairs, while the European Commission was represented by Vice-Presidents Maroš Šefčovič and Dubravka Šuica as well as Commissioner Didier Reynders
At the beginning of the meeting, Mikuláš Bek, Czech Minister of EU Affairs briefly outlined his priorities for the Council meeting in a public session format, as regards the areas of the competence of the General Affairs Council, before moving on to the preparation of the European Council meeting due on 20-21 October 2022 based on the annotated draft agenda. During the two-day summit, the heads of state and government will exchange views, inter alia, on the war in Ukraine, energy, economic and foreign relations issues.
---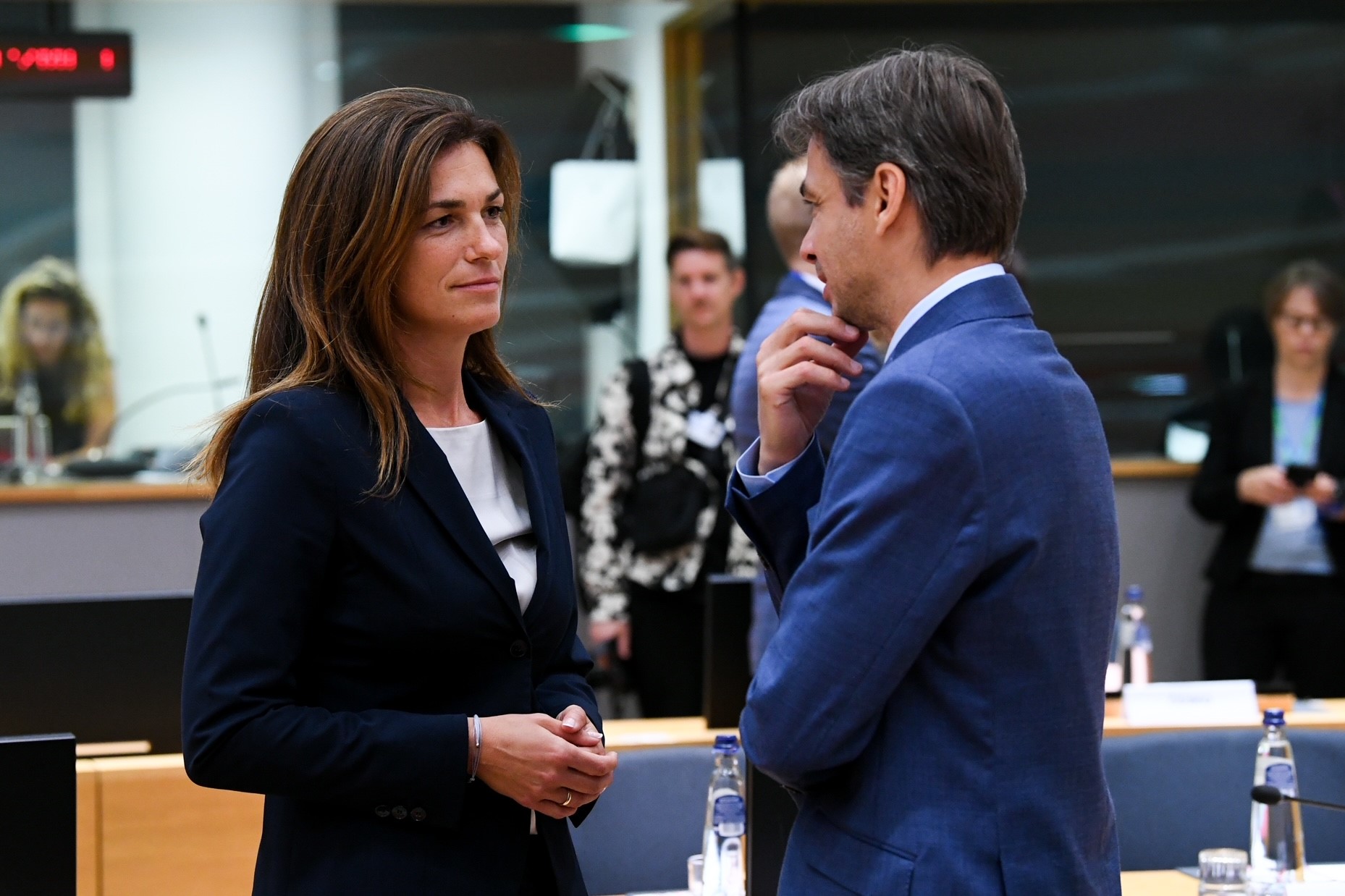 Next on the agenda, ministers reviewed the state of play of relations between the European Union and the United Kingdom, followed by a follow-up to the Future of Europe conference. In the latter debate, the member states' representatives shared their views on the consultation launched in the follow-up to the Conference.  Ministers also discussed the letter of intent published alongside the State of the Union address by President Ursula von der Leyen, the proposals contained therein and the European Commission's strategic foresight report, focusing on the alignment of green and digital objectives, considering security concerns in the light of energy dependencies and Russian aggression.
The last item on the agenda was a horizontal debate as part of the annual rule of law dialogue, based on the European Commission's rule of law report published in July this year.