The Telecom Council of 3 June reviewed progress on the Regulation laying down harmonised rules on Artificial Intelligence, the Regulation on the framework for a European Digital Identity and the Data Act Regulation.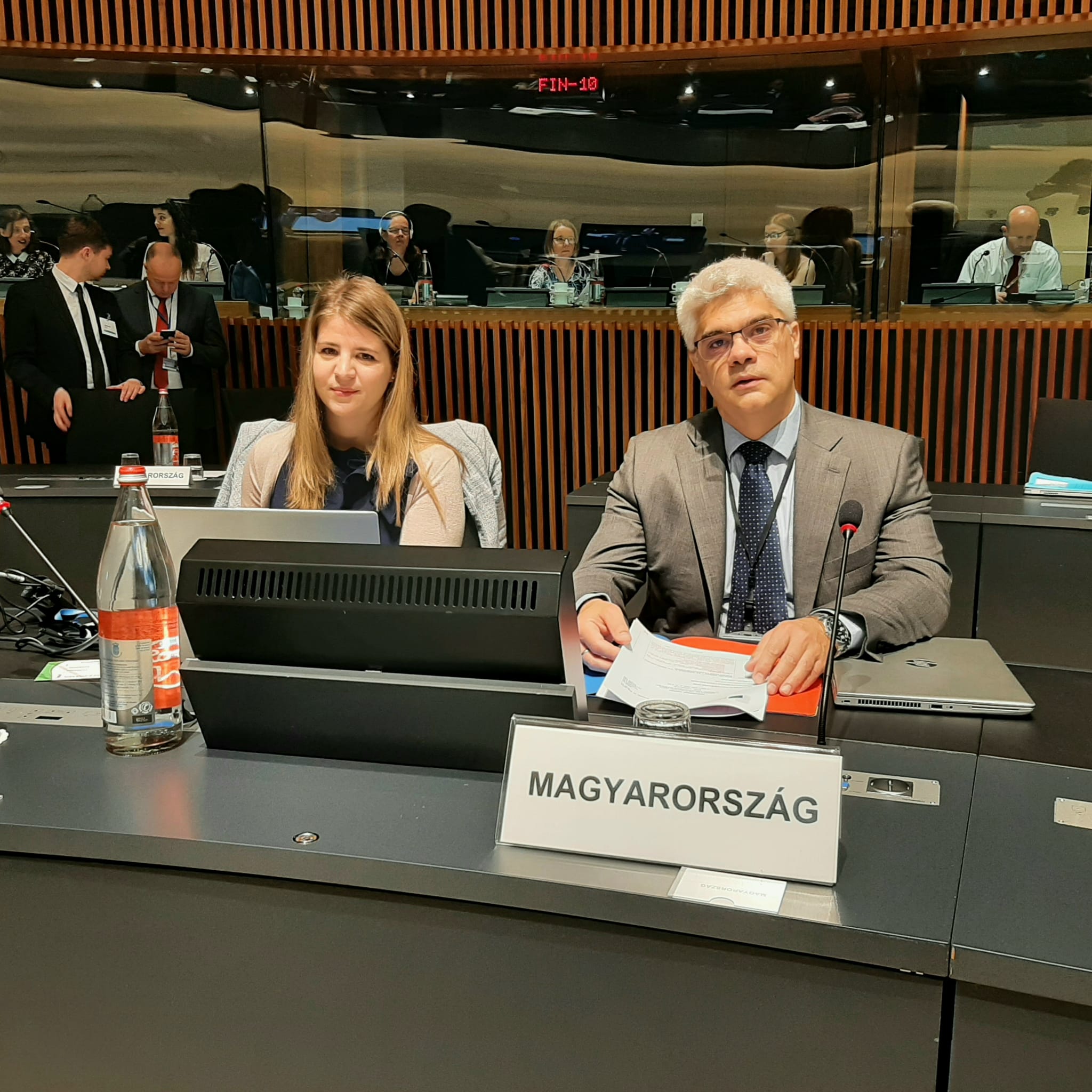 Several ministers welcomed the work of the French Presidency, stressing the need to ensure that future legislation does not hamper innovation and is properly fits into the existing EU legislative environment.
The Presidency also briefed ministers on negotiations with the European Parliament on the ePrivacy Regulation. As regards the Decision on the Path to the Digital Decade the Presidency declared that the trilogue negotiations would start soon. An update was also shared on the negotiations on the preliminary political agreement reached at the trilogue on the Directive on measures to ensure a high level of cybersecurity across the EU. Ministers were updated regarding the developments of the negotiations regarding the European Declaration on Digital Rights and Principles for the Digital Decade and the preparations concerning the upcoming Plenipotentiary Conference of the International Telecommunication Union.
Ministers held an exchange of views on the digital and green transition, focusing on the methodology for measuring carbon emissions from digital technologies and setting targets for reductions by 2030. They stressed the need for this methodology to be scientifically sound and consistent and proposed various measures to increase the energy efficiency of the digital sector.
Hungary stressed that digital technologies are key to achieving environmental goals, and that all sectors, including the ICT sector itself, need to reduce their ecological footprint. This should be developed taking into account the whole value chain. Hungary also supports the circular electronics initiative, which ensures that devices are designed for durability, maintenance, dismantling, reuse and recycling and including a right to repair or upgrade to extend the lifecycle of electronic devices and to avoid premature obsolescence