Agriculture ministers exchanged views on agri-food market situation including the Solidarity Lanes, G7 Agri Ministers meeting and the 12th WTO ministerial meeting. The Ministers also adopted Council Conclusions on avian influenza vaccination on the 24th of May in Brussels.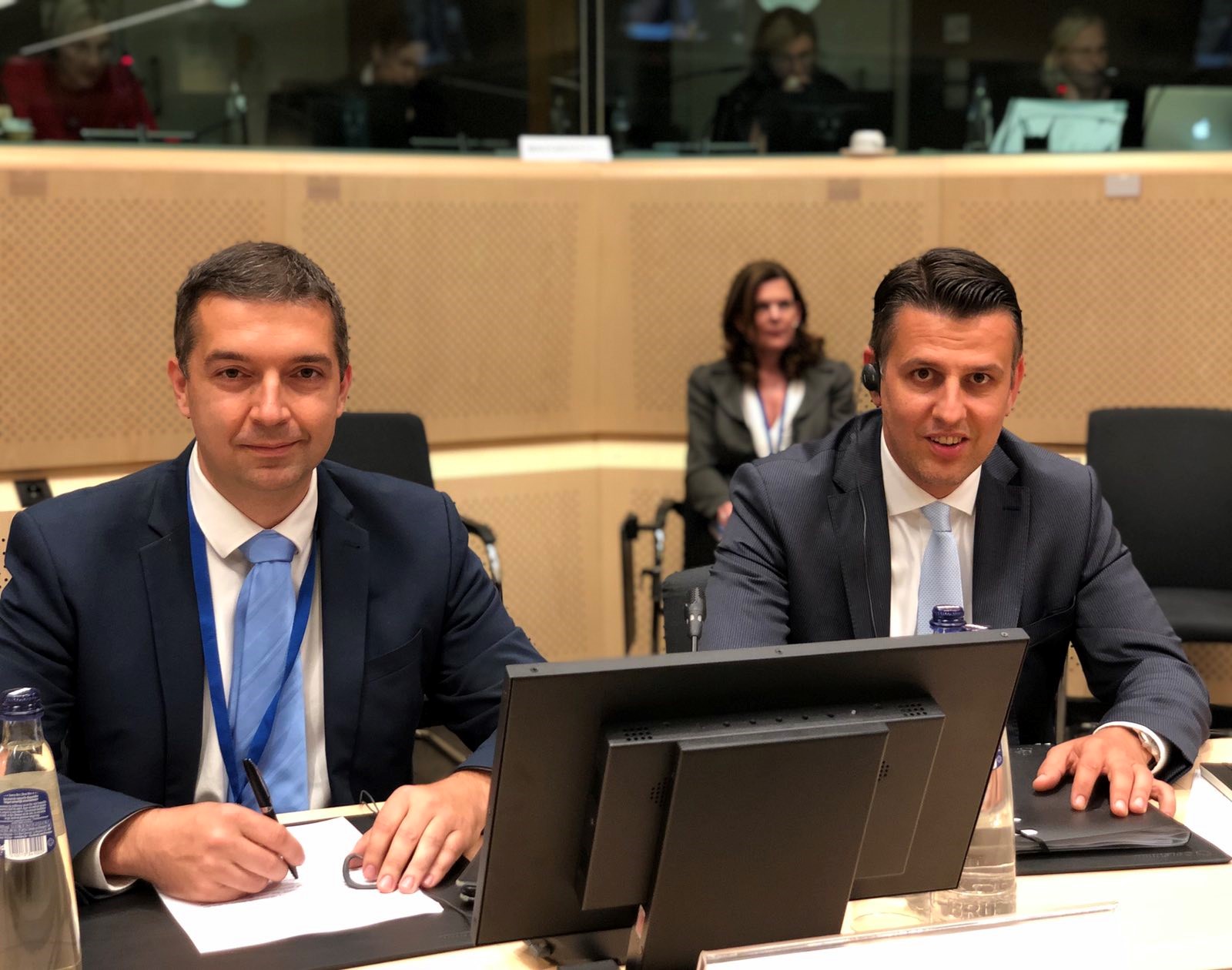 As regards the market situation in the wake of the Russian invasion of Ukraine, Ministers still highlighted the food security as key priority and broadly confirmed the ability of the Union's agricultural sector to cover the Union's food consumption needs. Mr Zsolt Feldman State Secretary recalled that the EU is net exporter of agricultural products and it is our common responsibility to help third countries. In order to reach that, the EU has to produce more, therefore, the swift adoption of the CAP strategic plans is highly necessary. Commission presented its communication on EU-Ukraine Solidarity Lanes to facilitate Ukraine's agricultural export. Mr Feldman highlighted that it is of utmost importance to stabilise agricultural production in the region. Hungary, as a neighbouring country will help Ukraine export its grain products through our country. Hungary is committed to effectively cooperate on the execution of the actions proposed in the communication.
Ministers adopted Council Conclusions on vaccination possibilities against avian influenza. They shared the importance of vaccination as a possible complementary tool to currently available preventive and control measures. Hungary fully supports the conclusions and considers it particularly important to pay attention to the commercial challenges.
Ministers were briefed on the preparation for the 12th WTO Ministerial Conference taking place in Geneva next month and also on the G7 Ministerial that took place in Stuttgart on May 13-14.
Further topics were also discussed such as soil protection, keeping of wild animal species as pets, phytosanitary issues and the additional support measures to provide liquidity aid to farmers financed out of the EAFRD.