The European Parliament wants to prevent Hungary from holding the EU Council presidency in the second half of 2024 because the left-wing majority of the institution does not like Hungary's pro-peace stance, Justice Minister Judit Varga said in Brussels on Tuesday.
Speaking to Hungarian journalists ahead of a meeting of European affairs ministers from Member States, Judit Varga said the EP's initiative showed the institution's frustration, as one of the priorities of the Hungarian presidency will be to monitor the rule of law and the rule of law principles in the work of the EU institutions.
---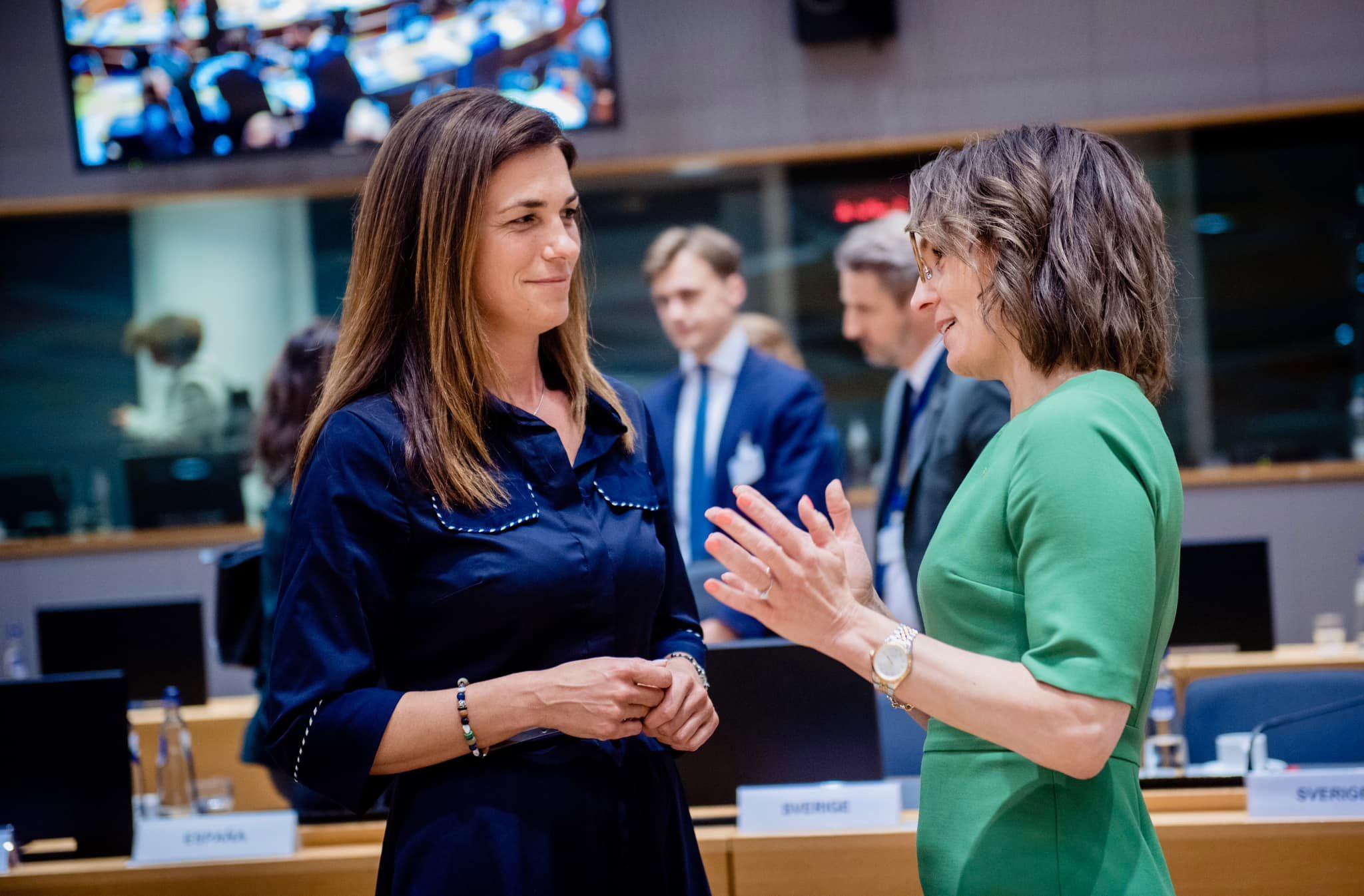 Hungary wants to check, among other things, whether the European Parliament, which "swims in corruption scandals", is abiding by its own rules and EU legal principles. It also wants to check whether the European Parliament is serving the interests of European democracy and European citizens or rather its own power interests, the justice minister said.
"The European Parliament does not respect democracy or the rule of law, as it wants to take an initiative this week that is clearly against the EU Treaties," she said.
Judit Varga called Tuesday's hearing of the EU Council's case against Hungary under Article 7 of the EU Treaties to monitor compliance with the rule of law "a sick and tired procedure".
She said it was clear that the procedure, which was launched five years ago at the initiative of the EP, was still a case of political pressure.
"Before, the problem was our anti-migration position, after the protection of families, and now, the left-wing majority in the European Parliament does not like the pro-peace position of the Hungarian government, supported by the Hungarian people," she said.
She pointed out that the Article 7 procedure had no connection with the EU Council presidency. The presidency is a duty and an honour, not a right that can be taken away from a country, she said.
The EU Parliament "has no role to play" concerning the question of who holds the rotating presidency of the Council of the Union, she underlined.
The European Parliament should be treated in its place. The EP always wants to be part of the problem rather than part of the solution. Instead of addressing the needs of their own electorate, some European politicians attack the democratically elected government and voters of a country. This is why it is most important that European citizens learn their lessons and have their say in the European Parliament elections due early next summer," added Judit Varga.
Source: MTI - Hungarian News Agency