On Tuesday Prime Minister Viktor Orbán held a video conference with the President of the European Council, Charles Michel – Bertalan Havasi, the Prime Minister's press chief, informed the Hungarian News Agency (MTI). The purpose of the meeting was to prepare the EU summit planned on 17-18 July.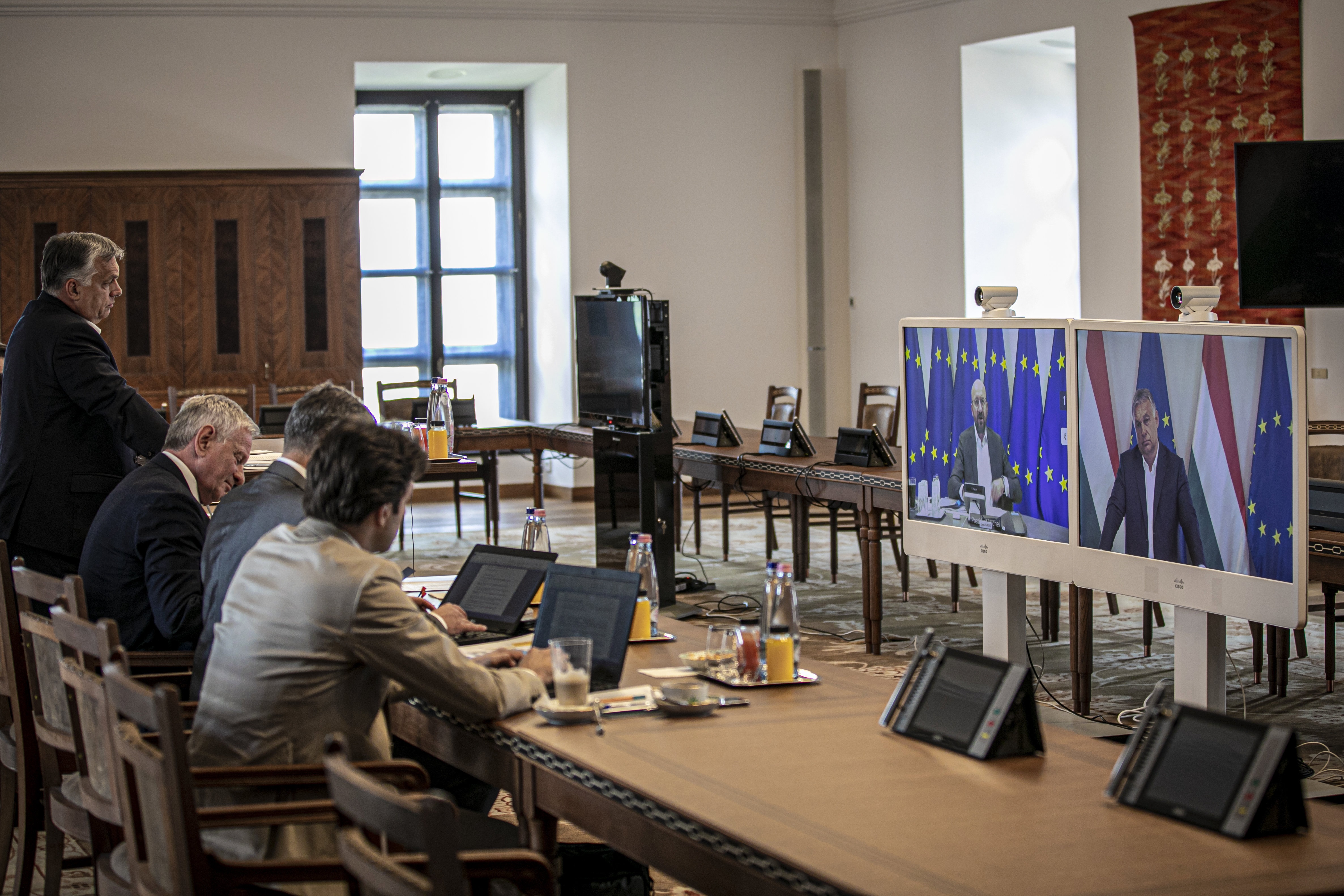 Viktor Orbán stressed Hungary is interested in a fair EU budget, but the current proposal on the table is far from that.
The Hungarian Prime Minister said during the negotiation it cannot happen that richer member states receive more support, because that would be contrary to the European values,.