Hungary presented concrete proposals for measures to help the beekeeping sector at Monday's Agriculture and Fisheries Council. The document was fully supported by France, Greece, Croatia, Italy and Romania.
Agriculture ministers adopted Council conclusions on the EU action plan for organic production. Achieving the 25% target of organic farming by 2030 requires to take into account the different starting points and production characteristics in the Member States.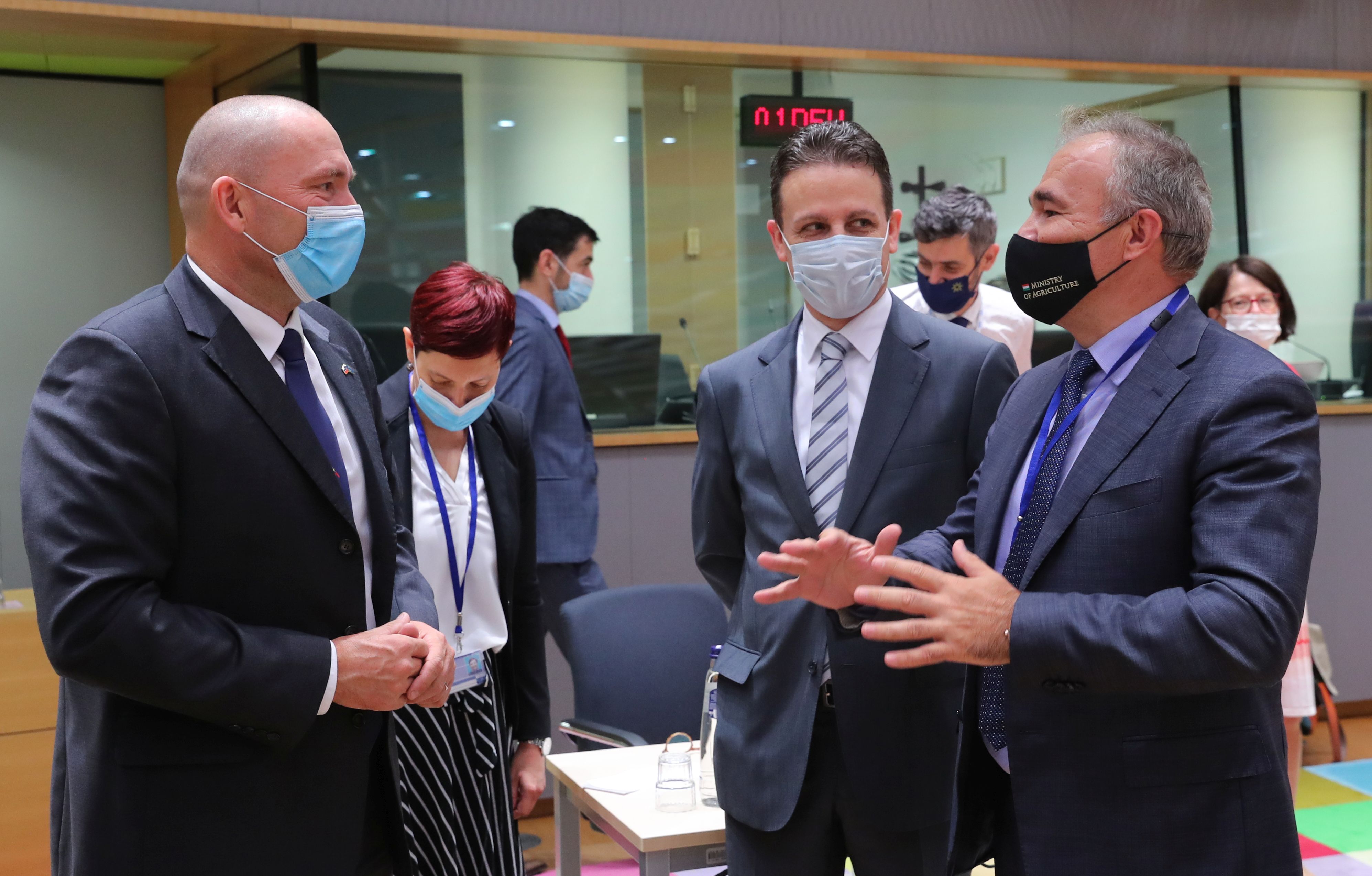 Commissioner for Agriculture Janusz Wojciechowski provided information on the development of agricultural exports and imports and reported on the current developments in the free trade negotiations.
During an informal lunch, agriculture ministers discussed the challenges facing agriculture in the context of climate change and sustainable food systems, with the US Secretary of Agriculture, Tom Vilsack.
The agenda of the Council meeting also included three issues on animal welfare: the "End the cage age!" European Citizens' Initiative, the improvement of animal welfare conditions in turkey farming and the ban on the systematic killing of male day-old chicks.