During the negotiations with the European Commission, Hungary was able to maintain the results and measures related to the ban on imports of Ukrainian agricultural products, Minister of Agriculture István Nagy told MTI in Brussels on Wednesday.
He said that Hungary would continue to ensure the transit of Ukrainian grain and that it leaves the country under controlled conditions. The Agriculture Minister added that further talks are underway to discuss which other products could be affected by the import ban, in addition to the four basic products - wheat, maize, rapeseed and sunflower.
---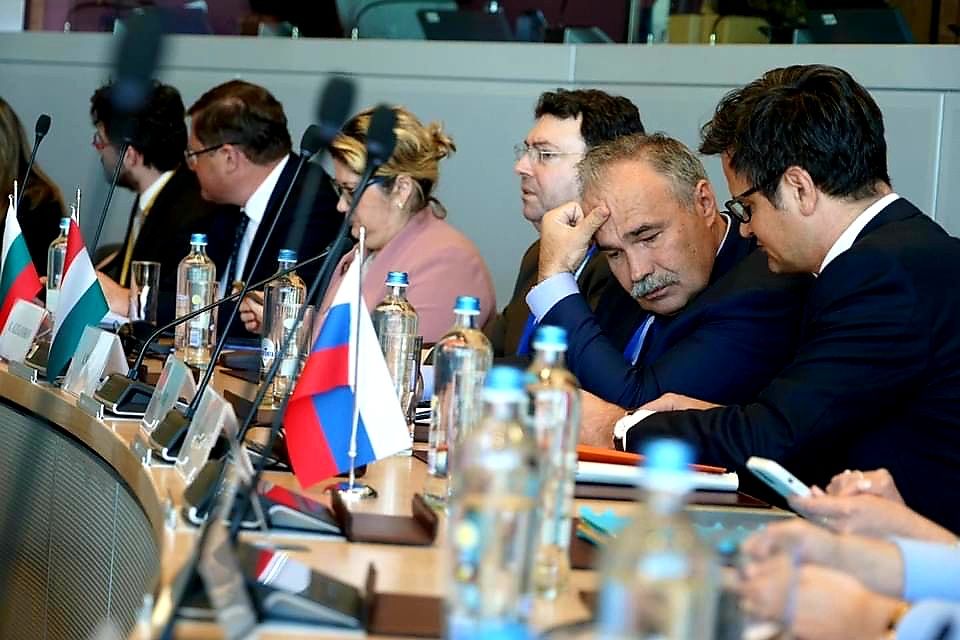 He said that the decision of the member states to act independently to prevent the import of Ukrainian agricultural products without any controls had led to results. It was worth Hungary taking a firm stand and defending the interests of Hungarian farmers, as this stand has forced the European Commission to take action.
He recalled that the leaders of five EU member states - Hungary, Poland, Slovakia, Bulgaria and Romania - had asked the European Commission to take action on the issue of Ukrainian grain entering Europe duty-free, which was causing damage to local farmers. During the negotiations in Brussels, the EU Commission made an offer that will make all the measures introduced so far legal, István Nagy said, adding that the promises include the creation of a legal framework to allow Hungary to continue to maintain an import ban on Ukrainian agricultural products while ensuring transit.
Regarding the legislative decree on trade liberalisation for Ukrainian agricultural products, which will be in force until 5 June, Hungary is asking for guarantees that the regulation can be automatically extended if necessary, he said. The EU Commission has promised to do so, he stressed.
The five countries also want to help the European Commission with proposals on how to ensure the supply of Ukrainian agricultural products through the solidarity lanes to countries that have traditionally been the destination of Ukrainian products.
On Wednesday, the European Commission announced a new aid package of €100 million to help farmers in five countries, including Hungary, who are facing difficulties because of the unlimited imports of Ukrainian grain, István Nagy said.
Source: MTI - Hungarian News Agency