The large-scale development of Hungarian military forces, ongoing since 2016, is actively contributing to the strengthening of European defence capabilities and the European defence industry, the Defence Minister said in Brussels on Tuesday.
---
Speaking to Hungarian journalists after a meeting of defence ministers of the Member States, Kristóf Szalay-Bobrovniczky stressed that the war in Ukraine showed that without NATO's security guarantee and under the impact of sanctions against Russia, Europe is vulnerable and exposed in terms of both energy and defence.
In the changed security environment in Europe, the European Union needs to be better prepared, Hungary therefore continues to play an active role in strengthening the EU's ability to act and react. The Hungarian government is relying mainly on European defence companies to procure the necessary defence equipment, he added.
Presenting the details of the ministerial meeting on the war in Ukraine, Kristóf Szalay-Bobrovniczky said it was regrettable that there was no prospect of the start of negotiations aimed at a ceasefire and ending the conflict, which Hungary had long been calling for.
"These are turbulent times ahead. The end of the conflict is not imminent", the minister said, adding that the situation is not conducive either militarily or politically for the opposing sides to sit down at the negotiating table, although this would be in the interest of Europeans, including the Hungarian people.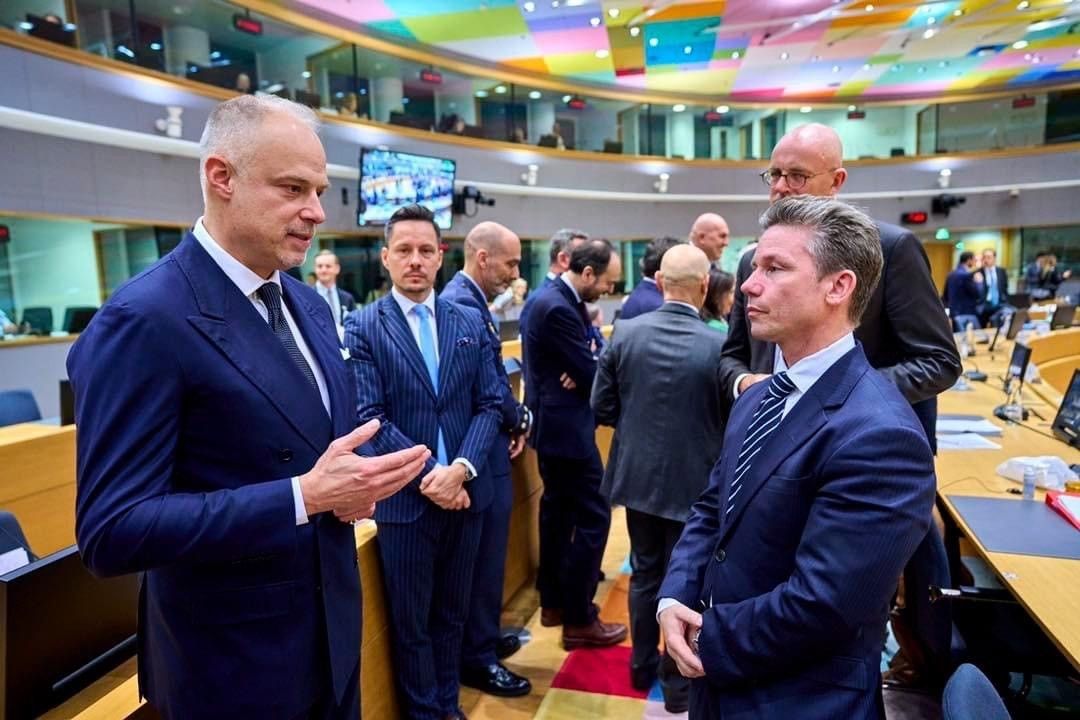 The Minister also said that the EU's assistance missions were also discussed at the meeting. Regarding the EU's role in Africa, Mr Szalay-Bobrovniczky said that the emergence of hotspots threatening Africa's security highlighted the timeliness of Hungary's long-held position that "problems should not be brought to Europe, but dealt with locally".
On the mission to strengthen the capabilities of the Ukrainian armed forces (EUMAM Ukraine), announced on Tuesday, the minister said Hungary's position on the issue was reserved. Any step that would lead to the involvement of international actors in the conflict would risk escalation and harm the security of the Hungarian people. It is necessary to provide assistance on a bilateral basis, as Hungary has done since the beginning of the Russian-Ukrainian war in February through the largest humanitarian action in its history, he added.
Source: MTI - Hungarian News Agency