A hybrid conference titled "Az EU comprehensive approach that prioritises sound mental health for all" was held on the occasion of World Mental Health Day.
---
The event was hosted by Health Commissioner Stella Kyriakides and attended by Judit Bidló, Deputy State Secretary for Health Professional Management, who met, among others, Queen Matild of Belgium, Commissioner Stella Kyriakides, Lydia Abela, wife of Maltese Prime Minister Robert Abela, and Marc Angel, Vice-President of the European Parliament.
The conference provided a prominent opportunity to discuss issues of mental health and facilitated the sharing of best practices among EU institutions, national governments, international organizations, and stakeholders.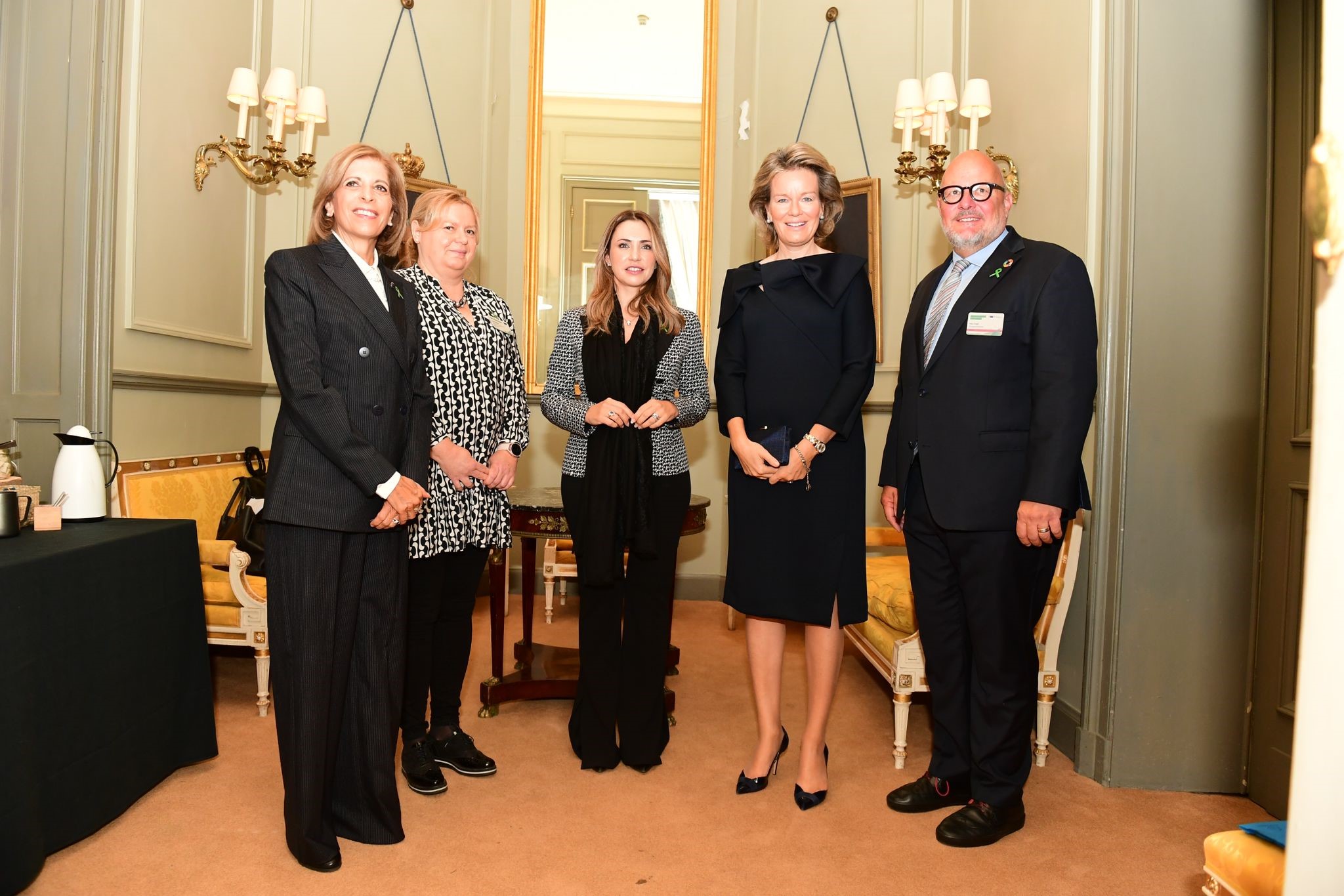 In her speech, Judit Bidló highlighted the challenges related to mental health in Hungary as well as the government strategies and actions related to the implementation of the National Mental Health Programme. She underlined Hungary's commitment to the EU Mental Health Strategy and presented initiatives to strengthen the mental wellbeing of families and the network of health development offices. The Deputy Secretary of State also emphasized future strategies and international cooperation, including the Spanish-Belgian-Hungarian Trio Presidency, which has an increased focus on mental health initiatives and strategies.
The conference is an important step in promoting and prioritising mental health in the European Union.