Mr. Tibor Navracsics, Minister responsible for Cohesion Policy, attended the General Affairs Council dedicated to Cohesion Policy on 2nd June in Luxembourg. The Council adopted the Council Conclusions about the 8th Cohesion Report and held a discussion about the role of the territorial approach in enhancing convergence.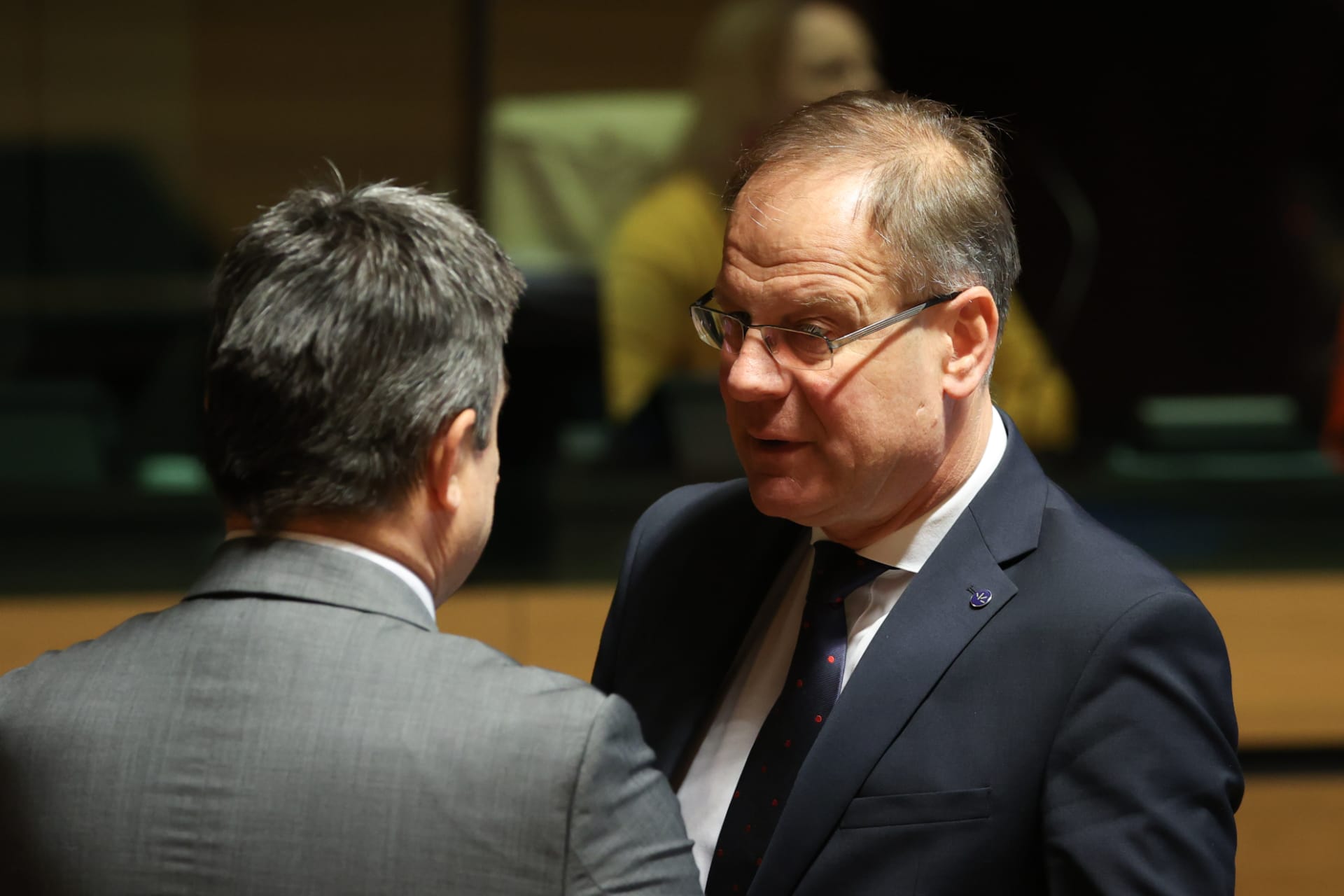 By adopting the Council Conclusions the Ministers took note of the significant developments of the last decade: economic and social cohesion at Union level has improved, but convergence has been mainly due to the relatively strong growth in many less developed regions, while some middle income regions are stagnating. Progress has also been made in improving employment, but regional disparities remain larger than before the 2008 financial crisis. Moreover, gaps between and within certain regions remain and are sometimes even widening, and some regions seem to be caught in a development trap. The Ministers underlined that Cohesion Policy is one of the most important tools in fostering development in less developed regions, as well as a major investment policy of the EU, which should continue supporting investments necessary for convergence and to avoid development traps for all regions. The Ministers also highlighted that in the long run the policy gives rise to benefits for all regions.
During the debate the Ministers underlined that Cohesion Policy is not a crisis instrument; however, it has helped regions in mitigating the effects of the recent crises. Some Member States, including Hungary called for a more flexible implementation approach, i.e. the Policy needs to be able to adapt to new developments, without harming its structural and long-term objectives. This also means, that the Policy can only be successful if it takes into account local development needs and supports regions in their tailor-made development strategies.