At the General Affairs Council meeting on 12 April 2022, Hungary was represented by Minister Judit Varga. The Council was chaired by Clément Beaune, French State Secretary for EU Affairs, and the Commission was represented by Vice-President Maroš Šefčovič and Commissioner Didier Reynders.
---
Annual rule of law dialogue: country-specific discussion
In the framework of the annual rule of law dialogue, Ministers held a country-specific discussion on the rule of law situation in the following five Member States: Luxemburg, Hungary, Malta, the Netherlands and Austria. During the session on Hungary Minister Judit Varga presented the Hungarian position on the Commission's annual rule of law report, as well as replied to the questions and comments of some other Member States.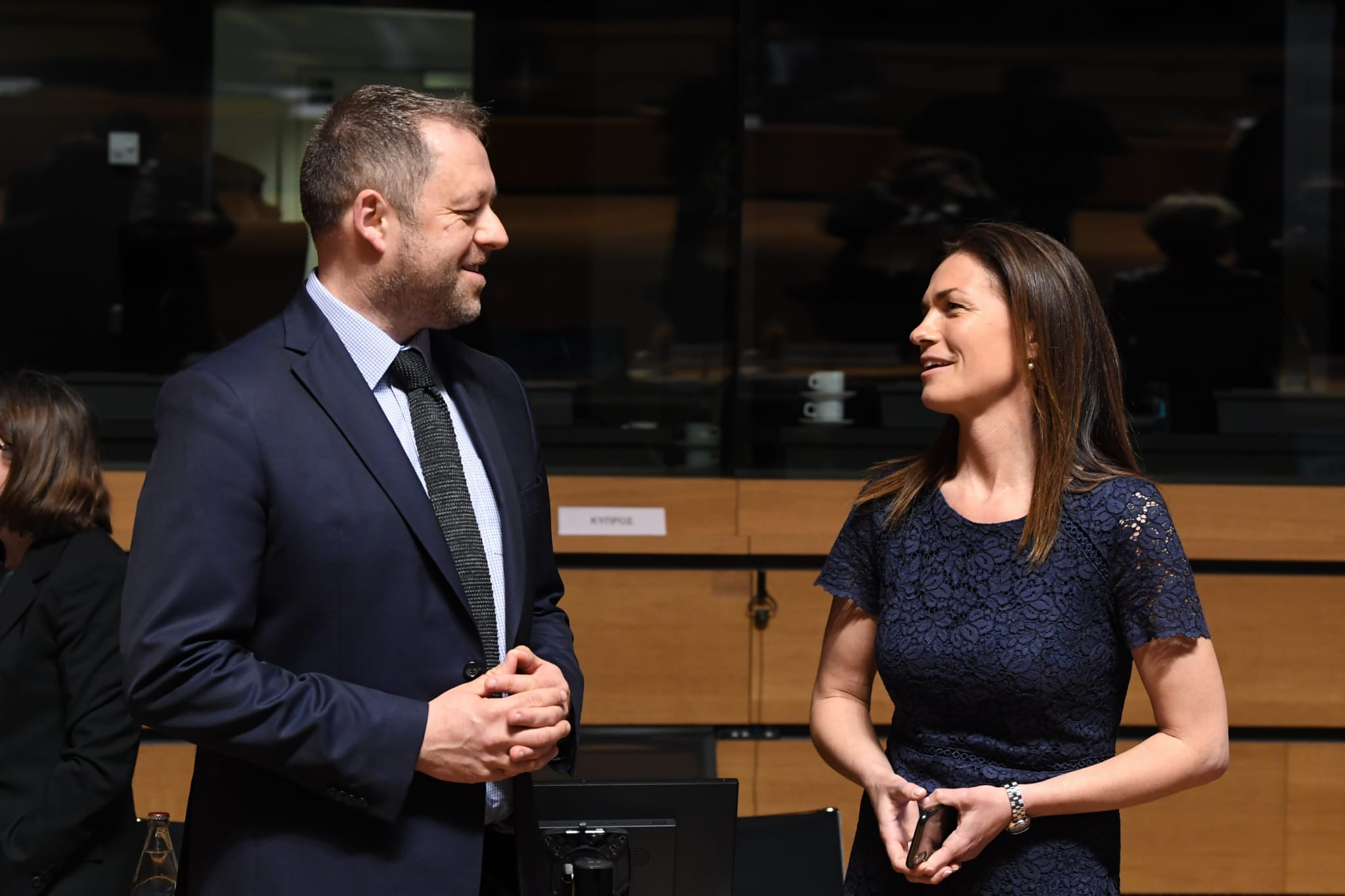 Conference on the future of Europe
The Council exchanged views on the next steps regarding the Conference on the Future of Europe. Ministers reacted to the draft proposals resulting from the exchanges with citizens. The conference participants will have to come to a consensus on the consolidated version of the proposals at the plenary meeting on 29 and 30 April, before citizens give their final opinion. The final report of the Conference on the Future of Europe will be submitted to the Presidents of the European Parliament, the European Commission and the Council in Strasbourg on 9 May. It will be for the institutions of the European Union, after 9 May 2022, to examine how to follow up on the conclusions of the Conference on the Future of Europe and to report to citizens on this work.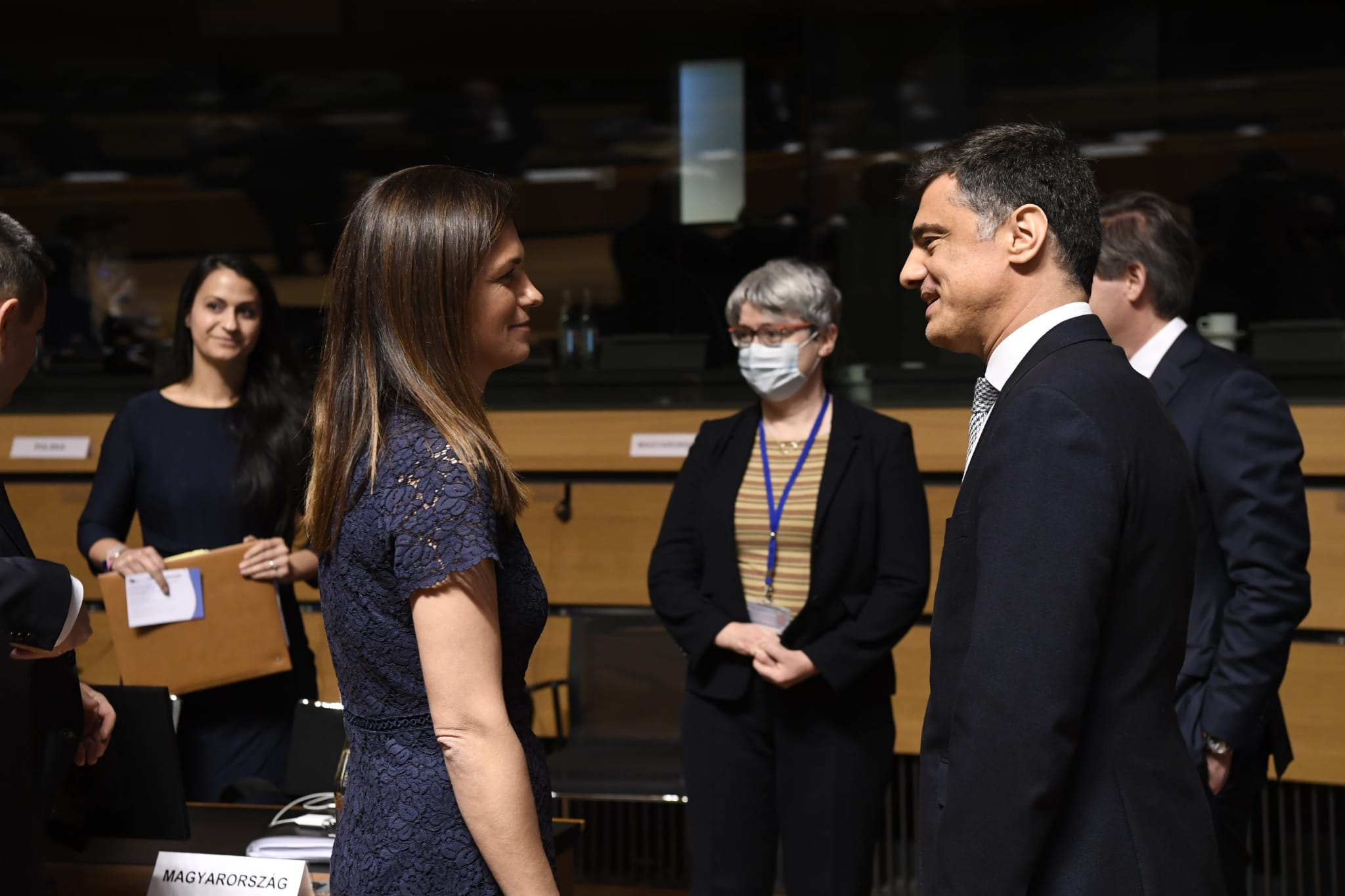 *
At an informal working lunch in the margins of the General Affairs Council, the "ministers of the future" exchanged views on the twin transition.