Agriculture ministers exchanged views on the communication about safeguarding food security, on agri-food market situation, on the revision of LULUCF regulation, Geographical Indications (GIs) during the Agriculture and Fisheries Council, held on the 7th of April in Luxembourg.
Ministers discussed the Commission communication on safeguarding food security and reinforcing the resilience of food systems. Hungary agreed with the Communication, that food security in the EU is not in danger, therefore the main task at European level should be to avoid the further increase of food prices and to strengthen the resilience of EU food systems.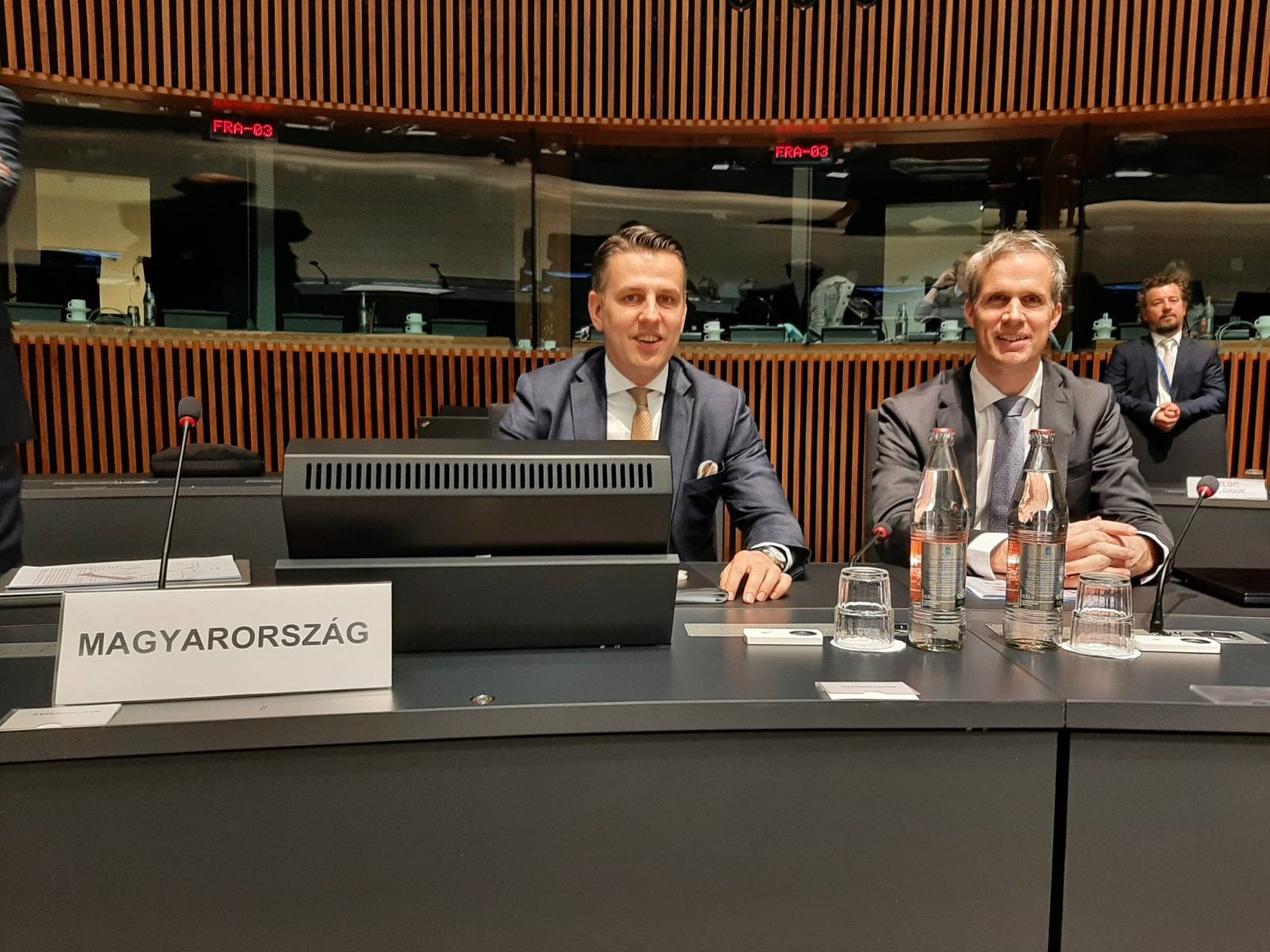 As regards the market situation in the wake of the Russian invasion of Ukraine, agriculture ministers expressed their solidarity to the newly appointed Ukrainian minister Mykola Solsky, who participated online during this debate. Most highlighted the food security as key priority and broadly welcomed the crisis response measures by the Commission. Ministers confirmed the ability of the Union's agricultural sector to cover the Union's food consumption needs.
As part of the Fit for 55 package, ministers discussed the ongoing revision of the LULUCF regulation. Hungary is committed to climate protection goals, but stressed the need to strike the right balance between the ambitious targets and the competitiveness of agriculture and to avoid any disproportionate burden on farmers.
Further topics included the proposal on the revision of the Geographical Indications presented by the Commission, the possible vaccination against highly pathogenic avian influenza and the flexible use of unused rural development funds.