Agriculture ministers exchanged views on agri-food market situation, the health and environmental standards of imported goods and the sustainable use of plant production product on the 13th of June in Luxemburg.
---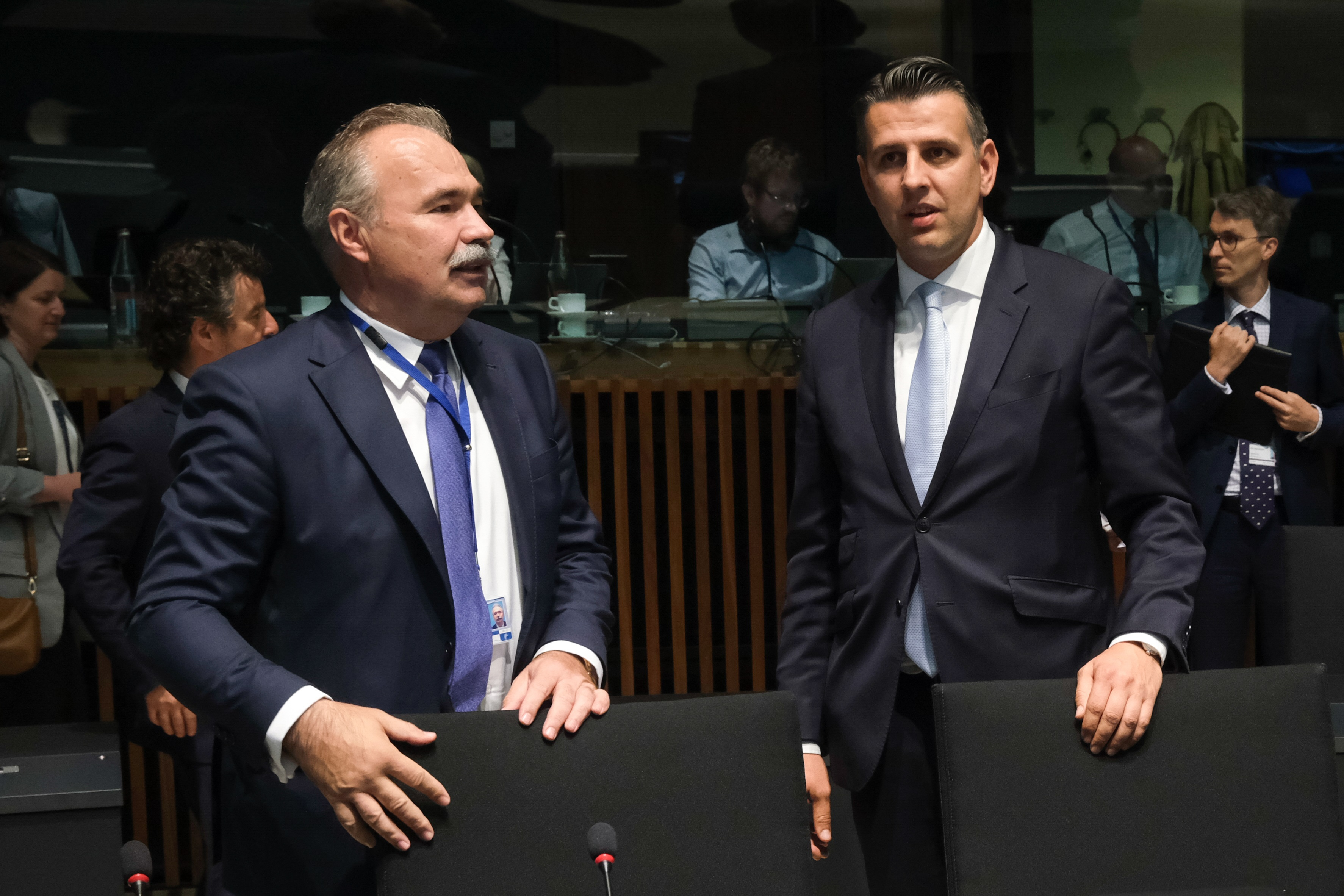 As regards the market situation in the wake of the Russian invasion of Ukraine, Ministers still highlighted the food security as key priority. Minister István Nagy recalled that the EU is net exporter of agricultural products and it is our common responsibility to help third countries. In order to reach that, the EU has to produce more, therefore, the swift adoption of the CAP strategic plans is highly necessary. The Minister highlighted that it is of utmost importance to stabilise agricultural production in the region. Hungary, as a neighbouring country will help Ukraine export its grain products through our country.
The Commission presented its report on EU health and environmental standards of imported agri-food products. Minister István Nagy pointed out that the fight against climate change, the protection of biodiversity and the reduction of pollution is global challenge that can only be tackled effectively on global level. The Minister said that third countries must also play a key role in order to have global impact as regards the shift to sustainability.
As regards the proposal on sustainable pesticide use, Member States pointed out that it is essential to provide appropriate alternative solutions and recalled the importance of food security. Minister István Nagy also highlighted, that the proposal for a new pesticide reduction regulation, must take into consideration the specificities and the different starting points of the Member States.
Further topics were also discussed such as the revision of geographical indications and the current situation of African swine fever.