"We have been able to provide adequate assistance to all those fleeing war"
On 28 March 2022, the French Presidency of the Council of the European Union hosted an extraordinary meeting of Interior Ministers in Brussels, where Hungary was represented by State Secretary Tibor Pogácsás.
During the meeting Member States and EU institutions reviewed the tasks related to the reception of refugees from Ukraine following the Russian-Ukrainian conflict, the possibilities of support to the Member States concerned, as well as the situation of the protection of the external borders and internal security.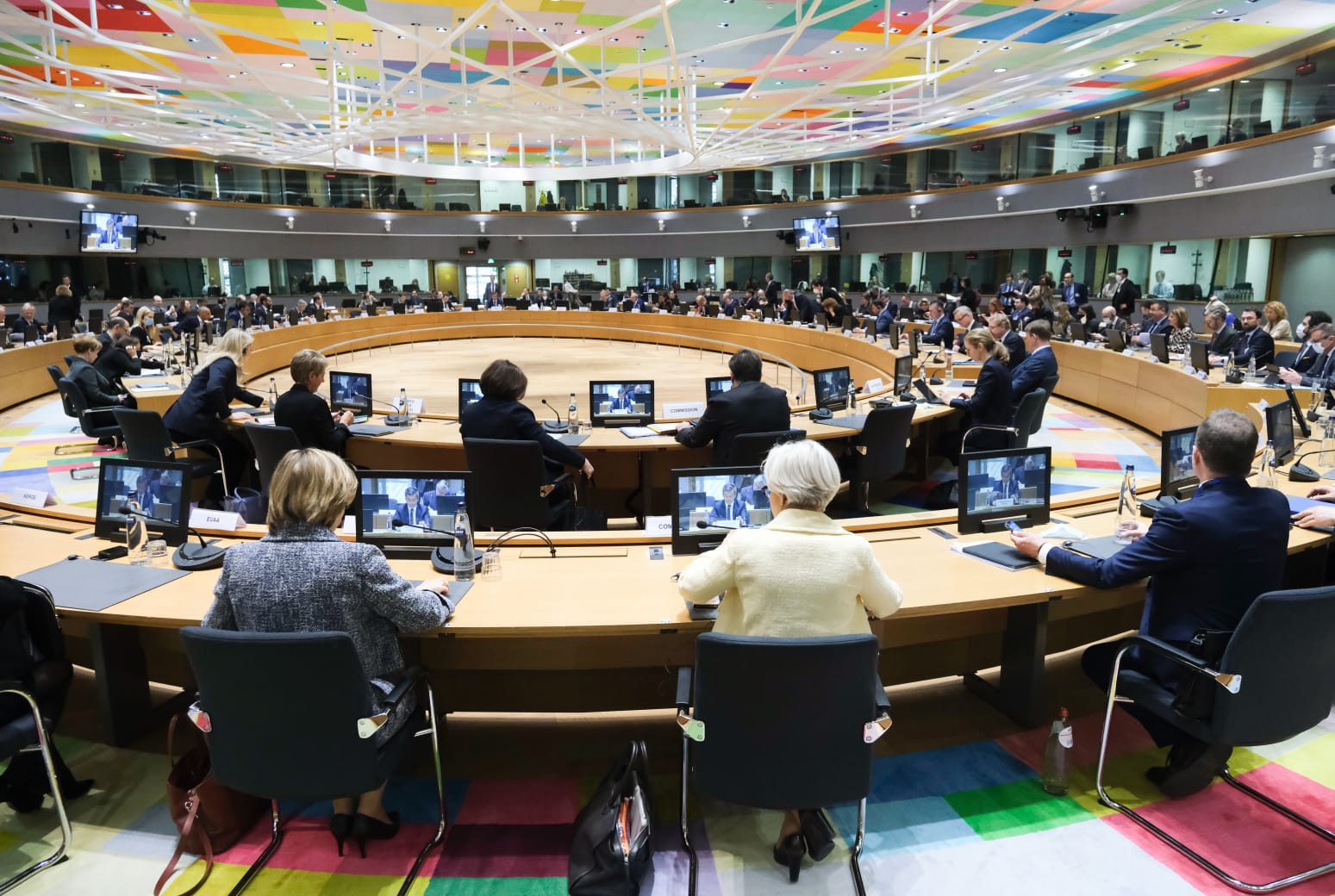 State Secretary Tibor Pogácsás highlighted that more than 530,000 people fleeing war have arrived in Hungary through our eastern borders, and we have been able to provide adequate assistance to them so far. The various authorities, aid organisations, local authorities and private individuals have been able to cope with the current situation, which has been praised by several international organisations. In order to carry out the tasks, instead of promises, adequate EU financial resources need to be made available to support Member States neighbouring Ukraine and bearing a significant burden. The protection of Hungary's external borders remains a priority for Hungary. To this end, we will comply with the requirements related to the registration and security screening of persons arriving at the external borders. We do not want the current situation to be exploited to open an illegal migration corridor to the European Union.