The extraordinary meeting of the Ministers of the Interior was organised by the French Presidency in Brussels on 27 February 2022, at which Hungary was represented by Minister of the Interior Sándor Pintér.
---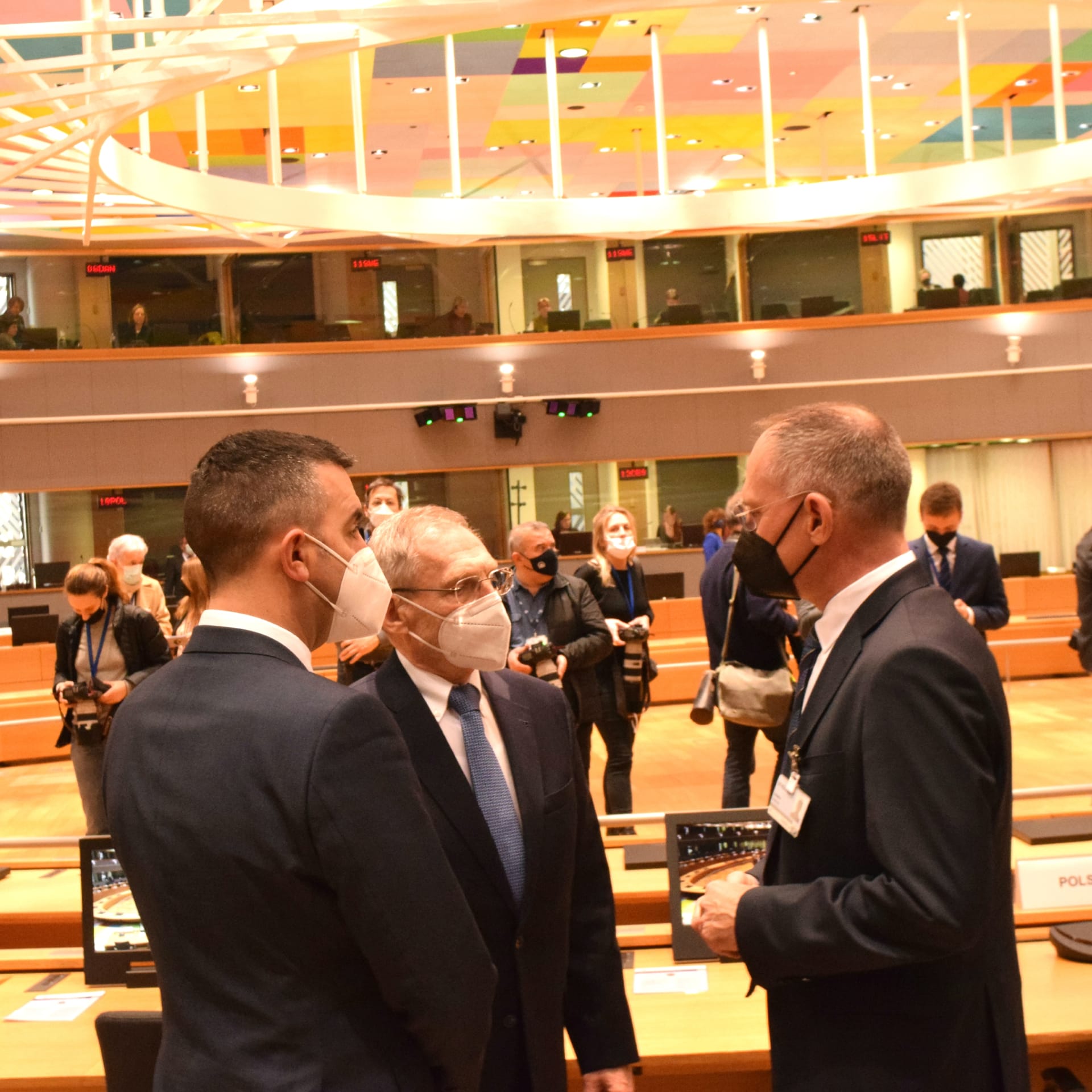 The Member States and the EU institutions have assessed the deteriorating situation following the Russian-Ukrainian conflict and had an overview of the tasks in the field of home affairs, in particular regarding the topics of humanitarian assistance, asylum, external border protection and internal security. Ministers assured Ukraine and the Member States, most affected by the crisis, of their continued solidarity.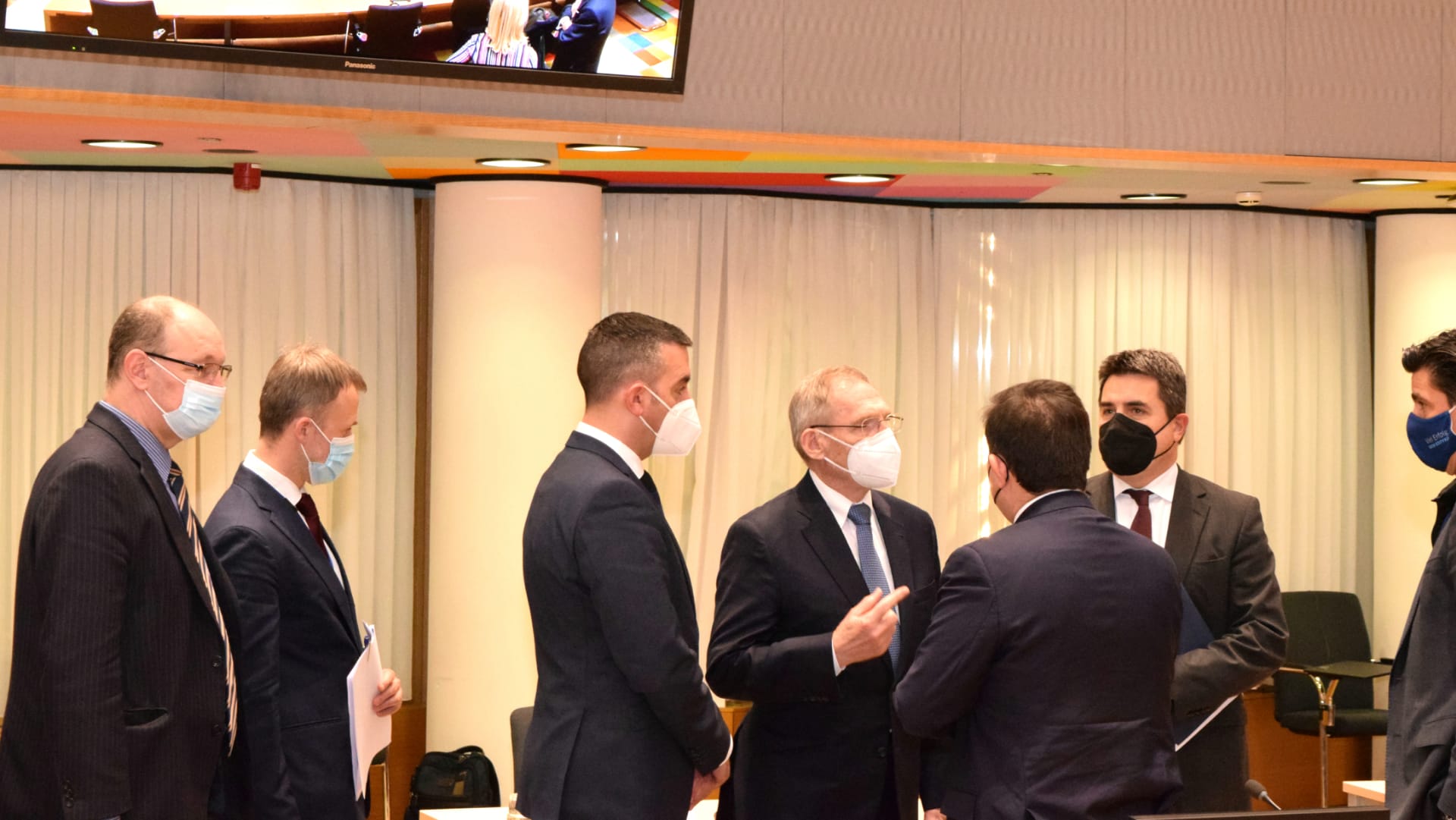 In his speech, Sándor Pintér stated that Hungary is also following with great concern the events taking place in our immediate neighbourhood. He highlighted that Hungary will ensure the entry of asylum seekers and the reception of asylum applications while carrying out the necessary checks. He also stressed no fleeing Ukrainian citizen should be put in a more disadvantageous position than any other person coming from a distant country, without documents. Border crossing points at the Ukrainian border section are operating at full capacity. Hungary is well prepared for the crisis. Due to the measures taken in advance, no significant congestion has occurred, either at the border or at the collection points. As a sign of our solidarity, we will continue to deliver humanitarian aid to Ukraine and, in particular, to Transcarpathia. He emphasized that the European Union should look into the possibility of providing emergency financial support for Ukraine and the Member States directly affected by the refugee wave.