Organized by the French Presidency of the Council of the European Union, an extraordinary meeting of energy ministers was held in Brussels on 28 February 2022, at which Hungary was represented by Secretary of State Attila Steiner.
---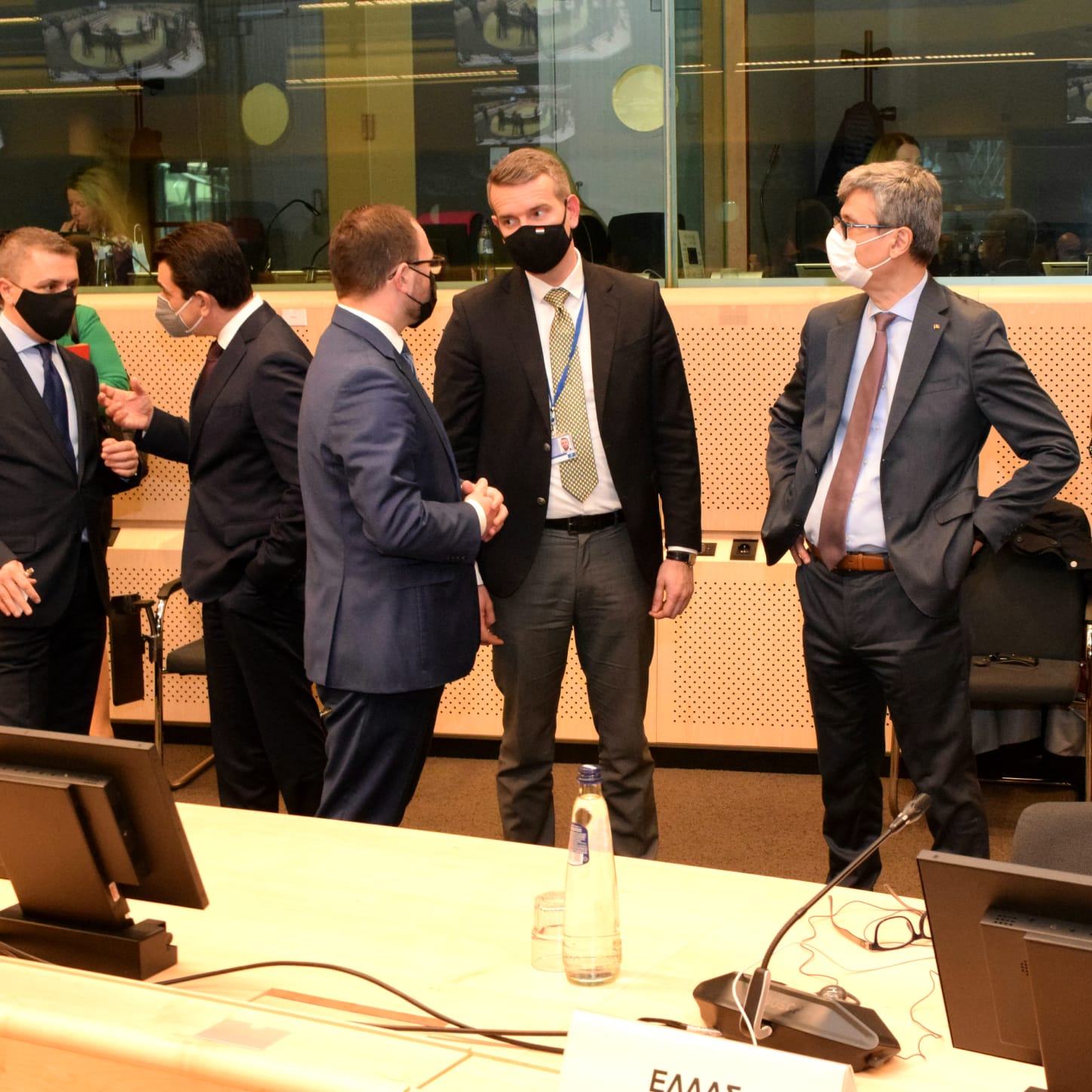 The ministers have reviewed the current levels and expected evolution of energy prices, the high oil prices and possible common responses, the new contingency and emergency plans, and alternatives for responding the Ukrainian requests for support, including the synchronization of the Ukrainian and European electricity grids.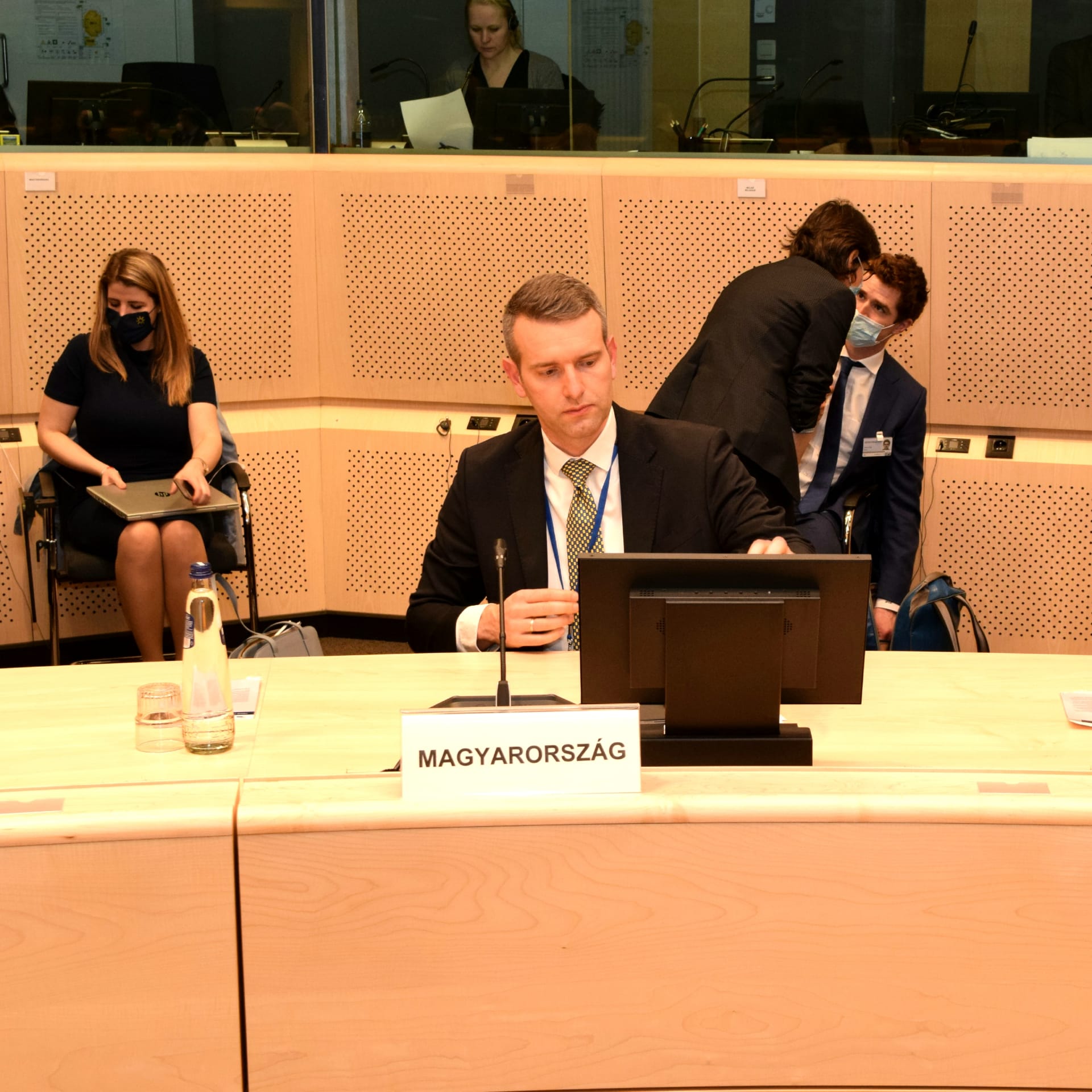 Secretary of State Attila Steiner expressed concern over the war in our neighborhood. He said that despite the situation, Hungary's energy supply is secure, there is enough natural gas in the natural gas storage facilities for the winter period, and the emergency oil reserves are also sufficient for 99 days. He stated his support for an EU level coordinated assistance towards Ukraine. Hungary has so far supplied 100,000 liters of fuel to Ukraine. The Secretary of State also said that Hungary shares the Commission's and others countries concerns over the high energy prices. Ensuring affordable energy prices and preparing for the next winter season are the most important tasks. With regard to the synchronization with Ukraine, he emphasized that Hungary understands Ukraine's political need for accession, but before making any decision, ENTSO-E should carry out a detailed study of the possible network effects.