Main challenges of the rural areas were the main topic of the Informal Meeting of Agricultural Ministers held in Slovenia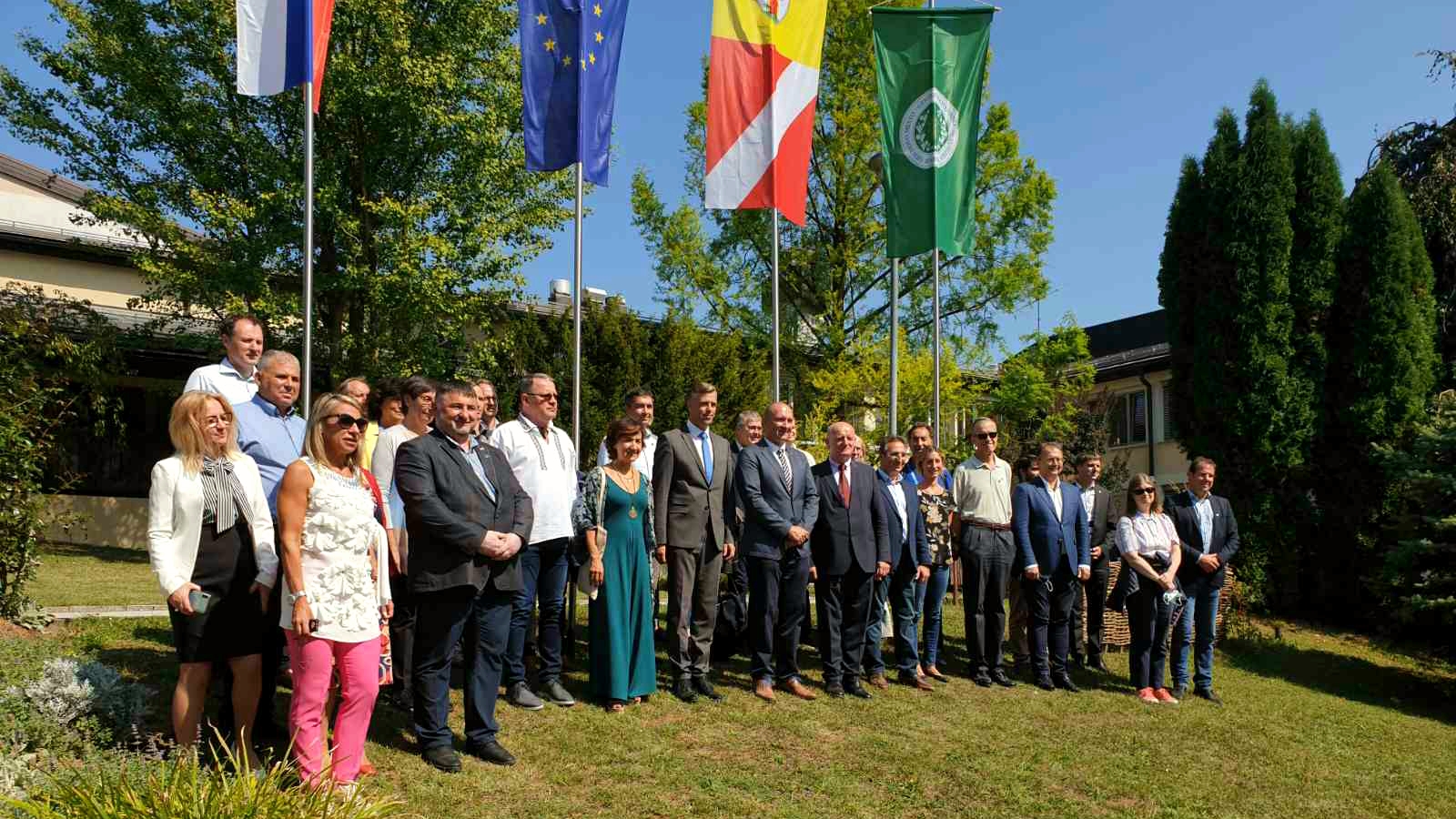 The main agenda point of the Informal Meeting of Agricultural Ministers held in Brdo pri Kranju (5-7 September) was to discuss the challenges rural areas are facing and the importance of strengthening the dialogue between rural and urban areas
EU Agriculture Ministers agreed that rural areas will play a crucial role in the future of Europe.
State Secretary Zsolt Feldman, recalled that the upcoming programming period will be a great opportunity for strengthening family farming, modernizing agricultural enterprises, creating job opportunities and providing better public services This combined effort would make the rural areas more liveable, attractive and economically stronger. From the environmental aspect he highlighted, that without farmers it is not possible to preserve the traditional European landscape, which was formed by agricultural activities in the past centuries. The traditions of rural areas are important for the whole society as they are part of the national identity.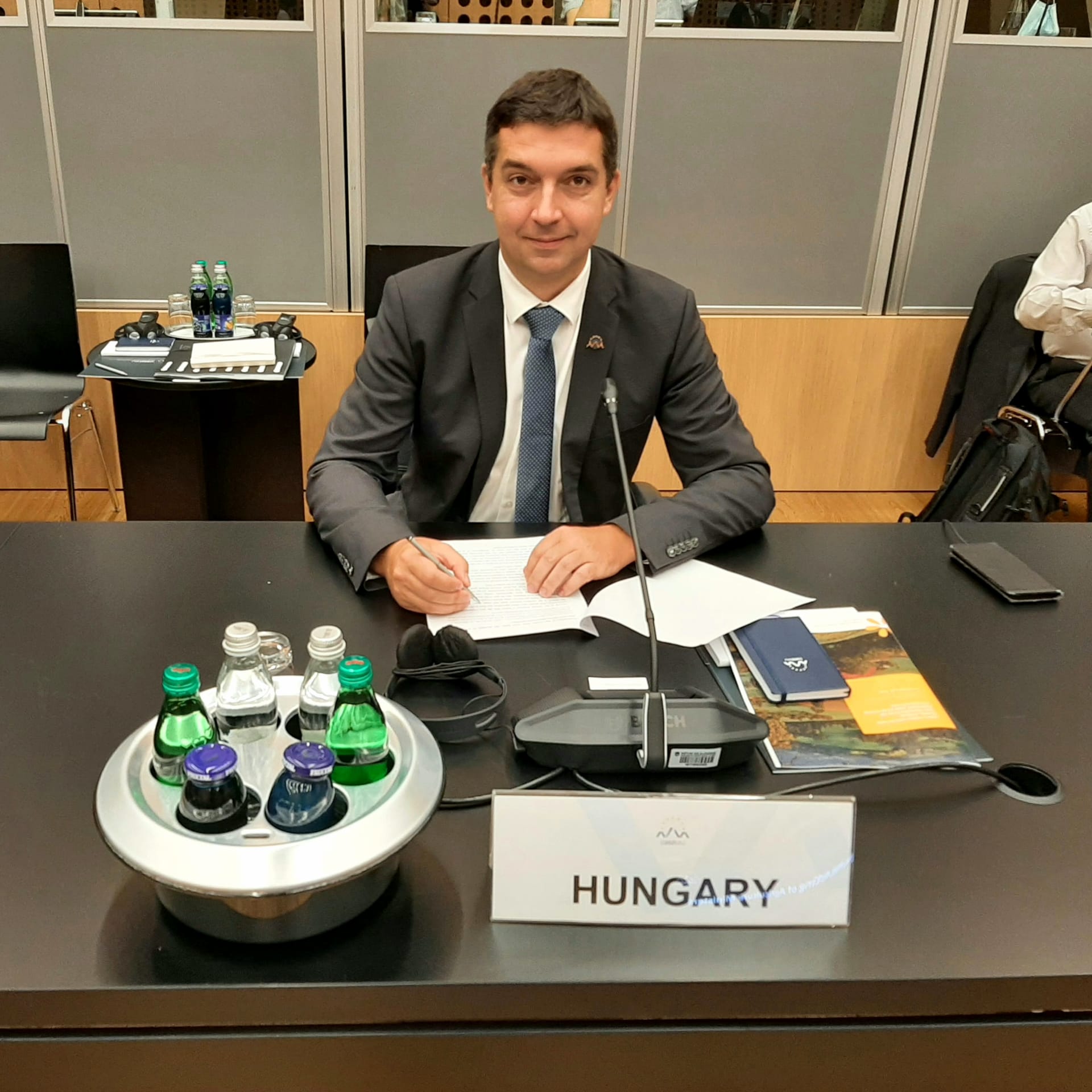 In conclusion he encouraged all stakeholders to work together in order to make all European rural areas the winners of the new programming period.