The EPSCO Council of health ministers took place on 9 December 2022 in Brussels. On behalf of Hungary, Péter Takács secretary of state of health attended the meeting.
---
The main exchange of views touched upon the joint procurement of vaccines, whereby ministers shared their expectations on the adjustment of currently running contracts. Péter Takács emphasised that in the light of the favourable pandemic situation and the extremely difficult global political and economic situation, it is essential that Member States are only obliged to purchase vaccines in the quantities that correspond their real needs.
The Council adopted its recommendation on cancer screening and council conclusion on promoting vaccination. As regards draft regulations on European Health Data Space and substances of human origin, the ministers took note of progress report presented by the Presidency.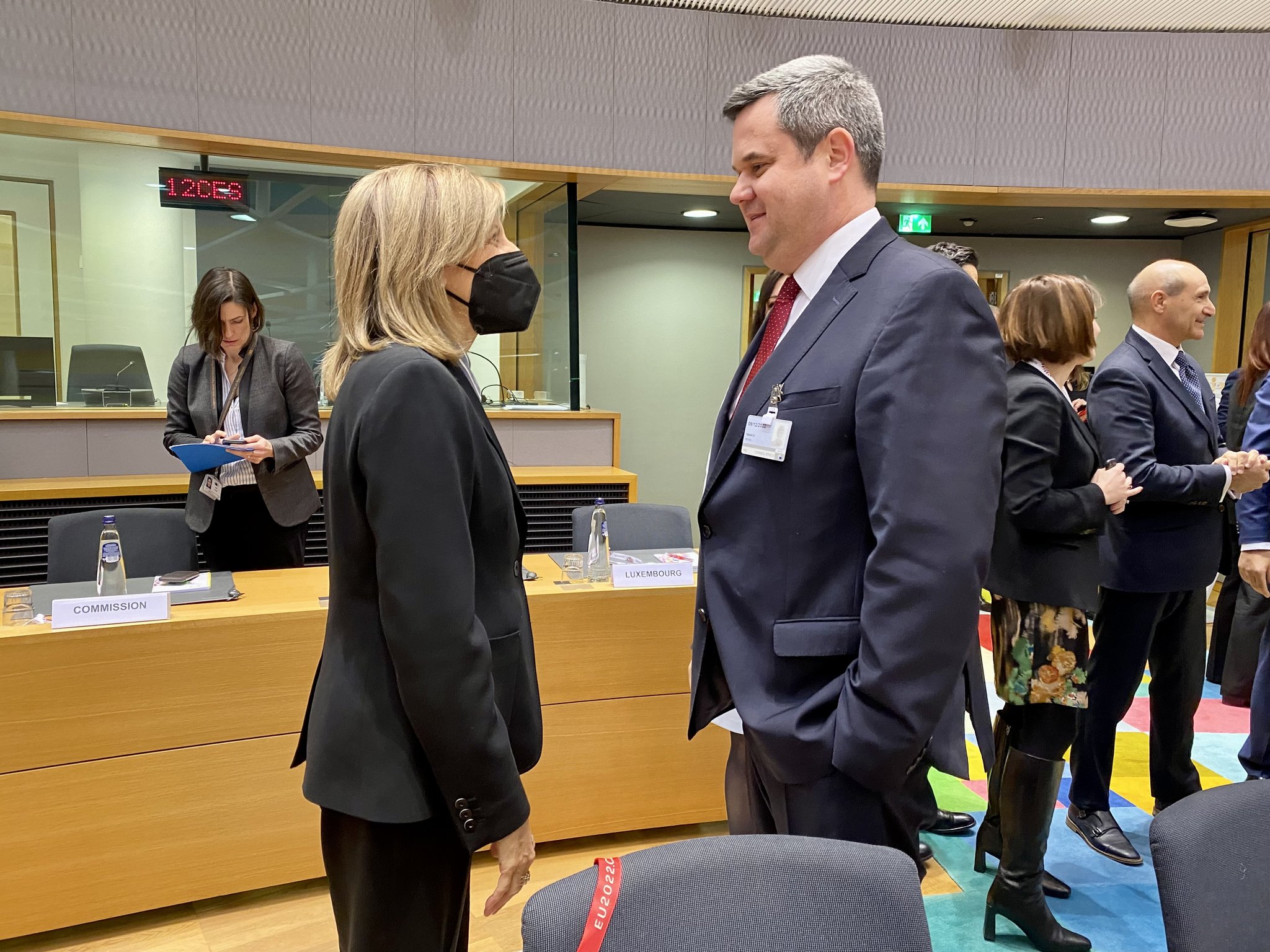 Under AOB items, Péter Takács underlined that the future pharmaceutical package should create a balance between supporting innovation and affordable prices. Concerning the medical devices regulation, we need to ensure smooth implementation and we equally need to meet all the preconditions of the applicability of clinical trials regulation.