The first Environment Council of the French Presidency was held on 17th March 2022.
At the first part of the meeting, ministers exchanged their views on the climate policy elements of the ambitious 'Fit for 55' package. The extension of EU Emission Trading System to buildings and road transport sector and the Social Climate Fund, which aims to reduce the negative socio-economic effects of this extension, received special attention during the negotiations, as Member States continue to be largely divided on both issues. For Hungary, introducing an EU-wide common carbon price for residential sectors is still a red-line. We need to protect our citizens and families from bearing the excessive burden of transition.
The Member States unanimously supported the general approach on the Regulation on Batteries and thus agreed to the launch of the negotiations with the European Parliament. The Regulation not only aims to facilitate the transition to the circular economy and electromobility, but also contributes to achieving the European climate targets. Moreover, it also plays a major role in the protection, preservation and improvement of the quality of the environment by minimising the negative impact of batteries and accumulators and waste batteries and accumulators.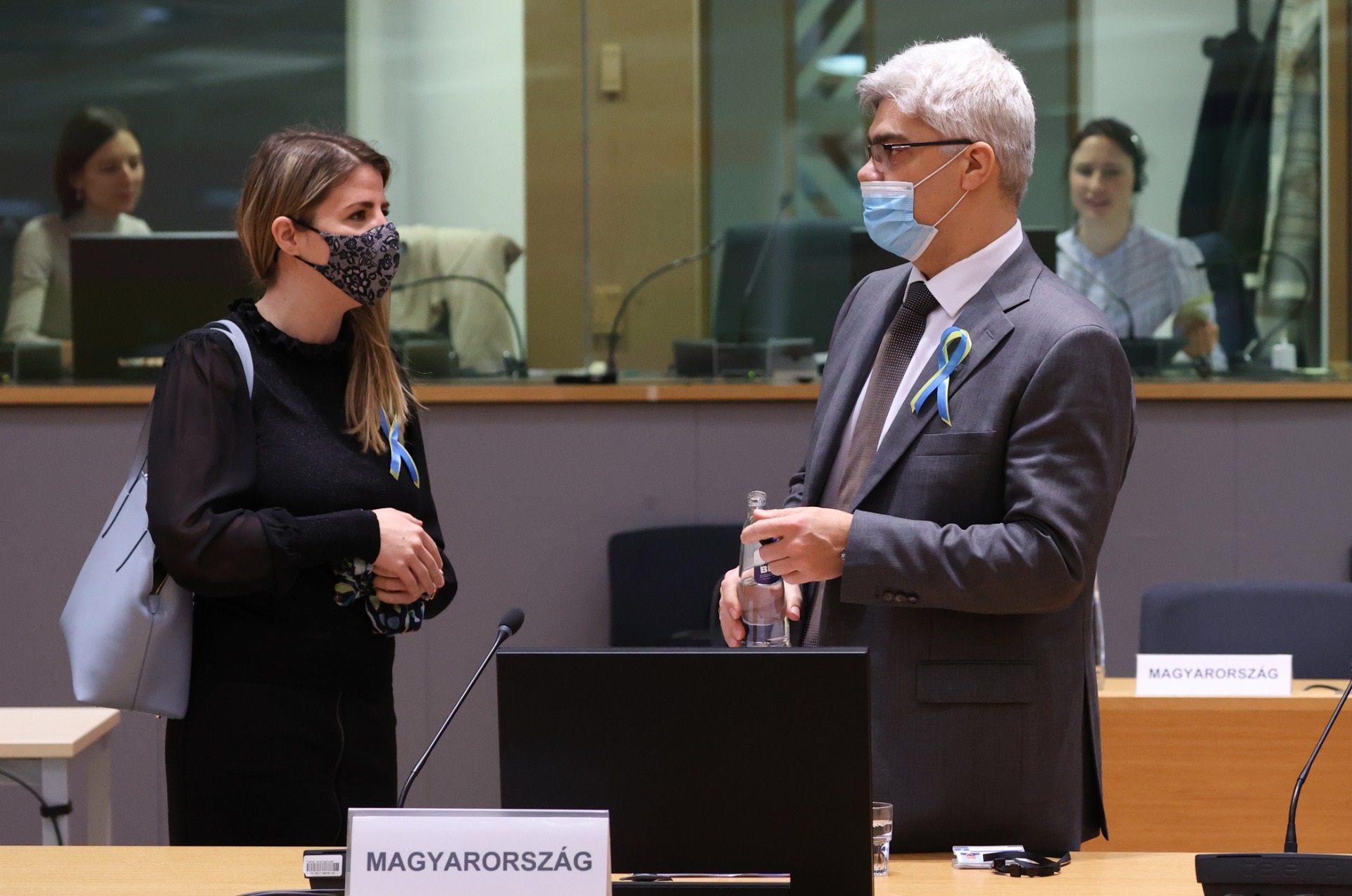 Environment ministers endorsed the Council's mandate to negotiate an agreement with the European Parliament on a Regulation that aims to further restrict the presence of persistent organic pollutants (POPs) in waste. It is of utmost importance in the progress towards an
Ministers agreed that minimising the risk of deforestation and forest degradation is a key priority, and supported the principle of due diligence. At the same time, they also expressed concerns about the possible impact on implementation. In general, Member States recalled the importance of subsidiarity and simplification during the debate and urged the revision of the definitions.