Agriculture ministers exchanged views on the new EU forest strategy, the nature restoration law and the fertilizer communication at the Council meeting, held on 21th of November in Brussels.
---
The ministers complained that the member states were not involved in the preparation of the EU Forestry Strategy and drew attention to the role of the Standing Forestry Committee. István Nagy emphasized that the implementation of the Strategy is a joint task of the Commission and the member states, and Hungary is still ready to take on a greater role in its successful implementation. He called it important to highlight the professional opinion of the forestry sector, the effective utilization of national experiences and the consideration of national characteristics.
Ministers discussed the agricultural aspects of the nature restoration law. Minister István Nagy stressed that we simply do not have enough land to reach the restoration targets set by the Commission. There are different sectors competing for the same given area, because more food and more renewable energy need to be produced in such a way, which also takes into account the interests of the environment and biodiversity. This can only be achieved by finding the right and reasonable balance between agricultural aspects and environmental considerations.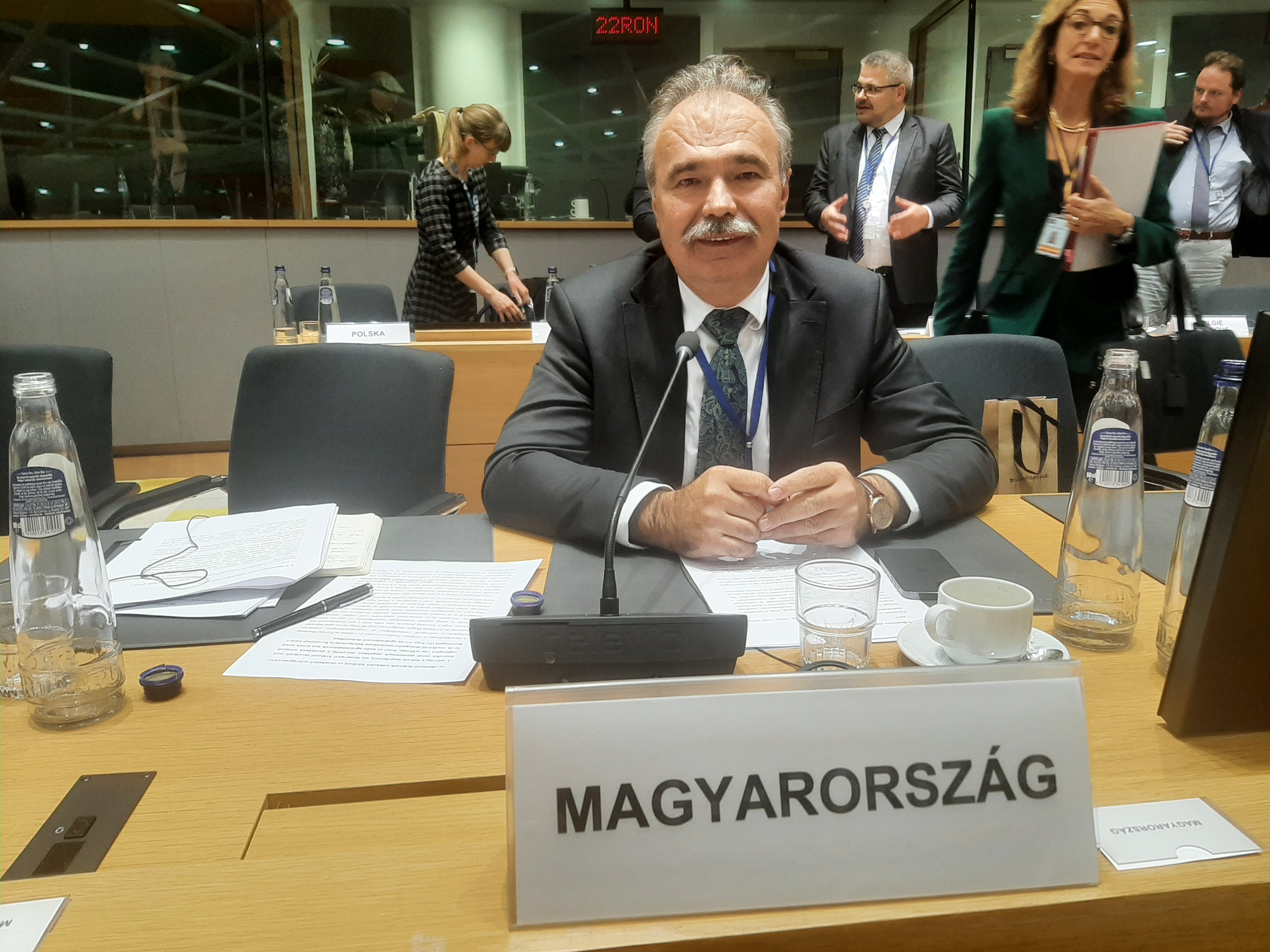 Referring the dramatic incensement of energy and fertilizer prices, the Commission presented its Communication, which was published on 9th of November. Minister István Nagy welcomed the Fertilisers Communication, but also asked for short term, exceptional market measures to ease the pressure on farmers caused by high fertiliser, energy and other inputs prices.
In addition, the conclusions of the EU bioeconomy conference were discussed. In June, the Commission issued a positive report on the progress of the European bioeconomy. The conference conclusions pointed out that the bioeconomy policy should be better integrated into other EU policies, especially with regard to the bioenergy sector. Minister István Nagy particularly welcomed the fact that the Commission involved the BIOEAST initiative into the conference programme development, and asked for its further support.