The Environment Council took place on 20 December 2021 in Brussels. On behalf of Hungary, Mr Attila Steiner Minister of State for the Development of the Circular Economy, Energy and Climate Policy, participated in the meeting.
---
The Ministers took note of the progress on the Fit for 55 package and exchanged their views on the dossiers. Many highlighted the socio-economic effects of the proposed extension of EU Emission Trading System to buildings and road transport, while some delegations showed their support of carbon pricing in these sectors. In relation to that, a number of delegations raised concerns, whether the proposed Social Climate Fund would be an appropriate tool to handle these effects. Hungary highlighted that given its impact on the citizens, Hungary cannot support the introduction of the new ETS system on building and road transport sector.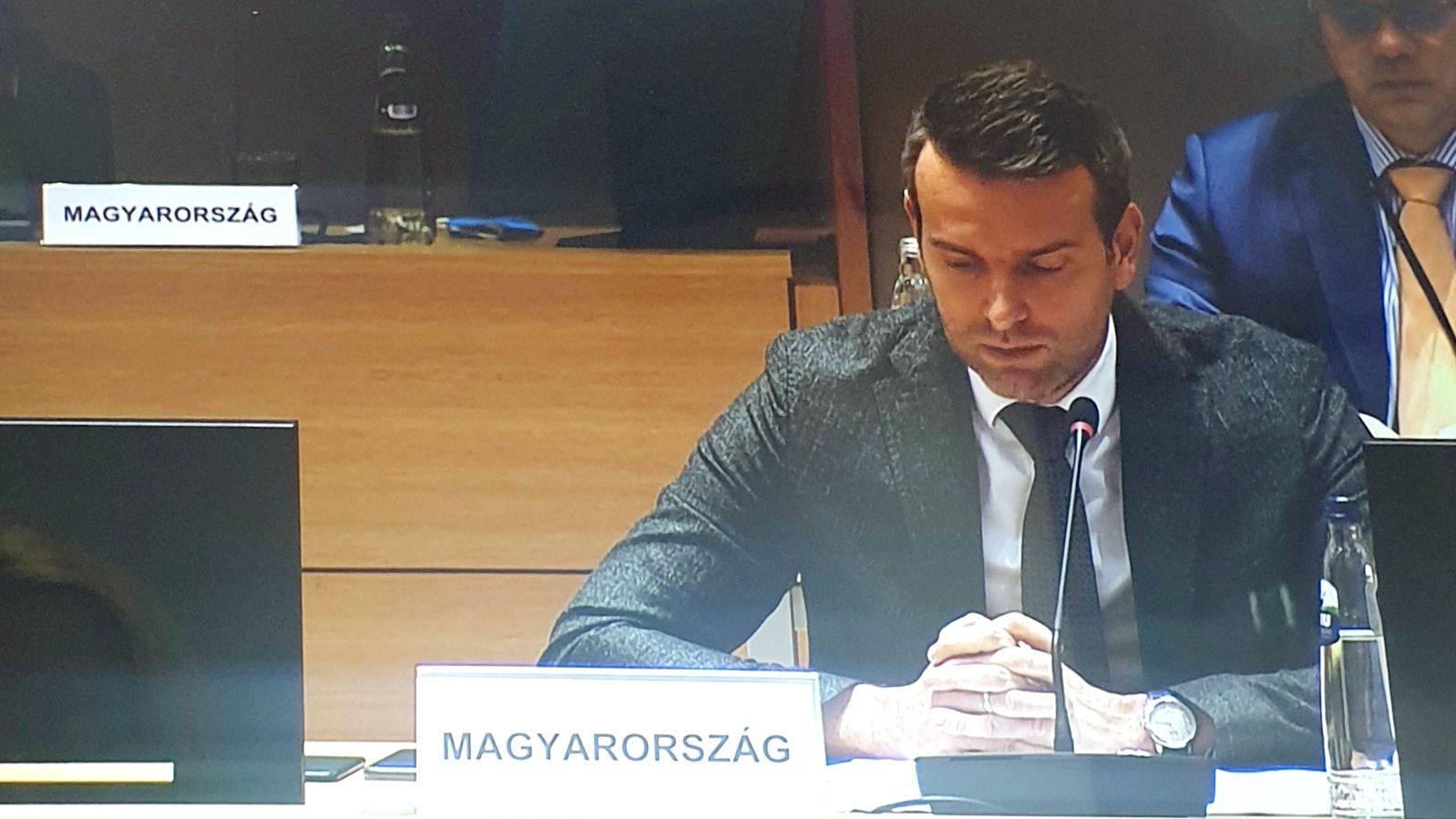 Under any other business points, the European Commission introduced the results of the Glasgow climate summit (COP26). Member States also exchanged their views on the consistency between the Mobility Package and the climate objectives.
The Ministers took note of progress on the regulation on Batteries aimed at promoting a circular economy and reducing environmental impacts of all stages of the battery life cycle.
Ministers held an exchange of views on the EU soil strategy for 2030. The strategy proposes a set of voluntary and legally binding measures for the protection, restoration and sustainable use of soils and proposes. It aims to increase the soil carbon in agricultural land, combat desertification, restore degraded land and soil, and ensure that by 2050, all soil ecosystems are in a healthy condition.
Concerning novel genomic techniques, Hungary supported the initiative of Austria, along with Cyprus, and Luxembourg on urging the Commission to respect the precautionary principle, and carry out a comprehensive impact assessment to understand the risks of the techniques.