Following a marathon of negotiations, Ministers adopted general approaches on the climate legislation of the "Fit for 55" package, at the Environment Council in Luxembourg on the 28th June.
---
Given the strong connection among the proposals, Ministers made their decision on the legislative drafts as a unified package, instead of having a separate decision on each proposal. The compromise adopted at the Environment Council is going to serve as the Council mandate for the trialogues with the European Parliament. The decision comprises the rules on the EU Emission Trading System (EU ETS), the Effort Sharing Regulation (ESR), the carbon sequestration of the land use, land use change and forestry sectors (LULUCF), the CO2 standards for cars and vans and the establishment of the Social Climate Fund.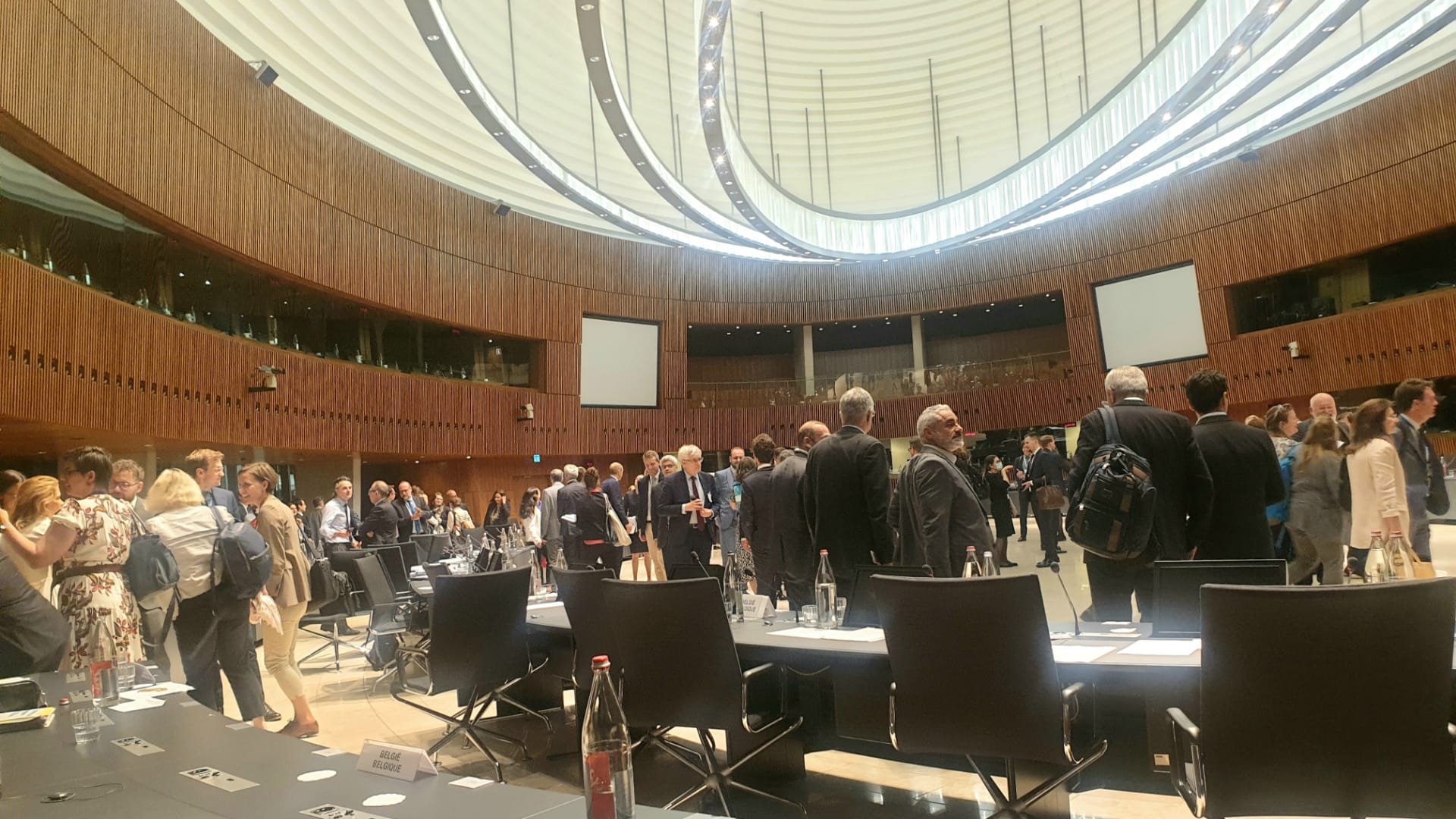 The scope of EU ETS would be extended to building and road transport sectors (BRT ETS). In order to alleviate the negative socio-economic impacts of the BRT ETS, the Social Climate Fund would be established, and the size of the Fund would be set at 59 bn euros. Hungary's share of the Fund would be 2.5 bn euros. Within the framework of CO2 Cars and Vans, the Ministers supported a zero-emissions mandate for the sale of new vehicles from 2035, but agreed on a 2026 review clause to allow the industry time to prove it can develop alternatives to battery electric vehicles, such as carbon-neutral e-fuels. For Hungary, it remains a priority to prevent that citizens pay for the cost of transition and to reach a balanced and socially just agreement during the trialogues.