Ministers of agriculture exchanged views among others on the market situation, the problems with increasing agricultural imports from Ukraine, the agricultural dimension of the industrial emissions rules and the requirements on the origin labelling of honey blends in their meeting held on 30th of January in Brussels.
Regarding the market situation, Ministers still highlighted the challenges of the instable situation, the increased energy and input costs. State Secretary Zsolt Feldman together with other ministers called for the mobilization of the new agriculture reserve. Therefore, agricultural businesses could reduce the impact of the unprecedented increase in energy costs. Mr Feldman specifically drew attention to the difficulties related to the increasing agricultural imports from Ukraine together with five Member States.  Recalled, that after the outbreak of the war of aggression, it was a common commitment to ensure global food security and establish alternative logistic routes using all relevant routes and so that Ukrainian grain could be transported by land. To this end, the European Union set up the Solidarity Lanes. To the well functioning of the Solidarity Lanes Hungary is very committed and actively involved. Despite to the aim to ensure grain supply to countries outside Europe, unfortunately a significant part of the incoming crops is sold on the markets of countries bordering with the Ukraine, leading to serious market disruptions. The European Commission has acknowledged the problems and indicated that in the possible activation of the agricultural reserve the situation of these countries will be taken into account.
---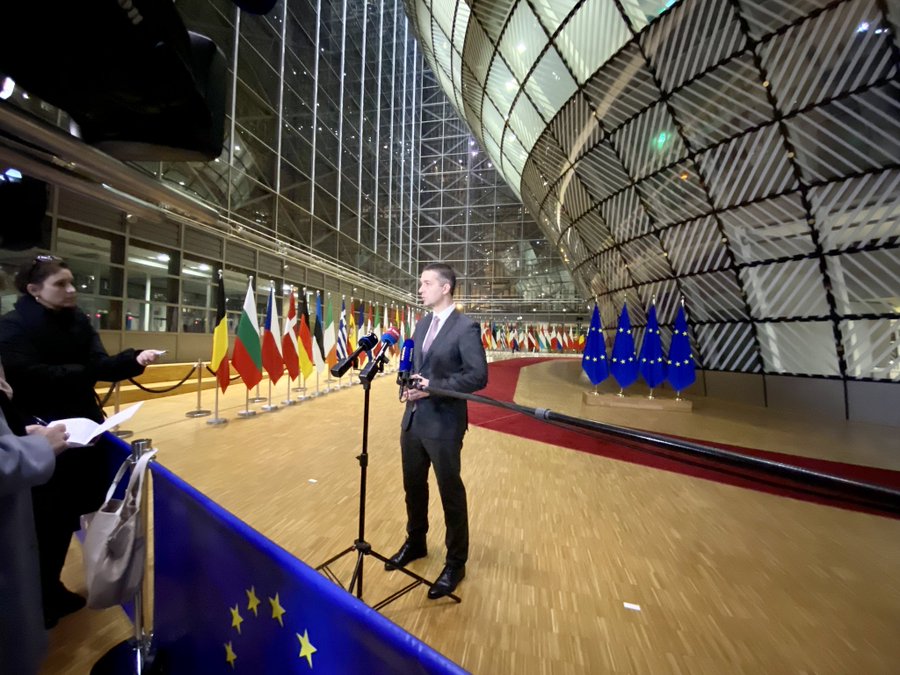 In relation to the agricultural dimension of the industrial emissions rules, Member States emphasized the importance of the right balance between safeguarding the competitiveness of agriculture and the environment aspects. Ministers outlined that Member States' specificities and different agricultural structures should be taken into account, avoiding disproportionate increase of administrative and financial burden. Majority of Member States did not agree that the rules should cover larger number of livestock producers, primarily referring to food security risks and deteriorating profitability of the struggling agricultural sector.
Ministers of twenty member states asked the European Commission to tighten the requirements on the origin labelling of honey blends. There is a clear demand from producers and consumers for the exact indication of the countries of origin of the honeys that make up the honey blends. If products called honey of dubious origin and quality from third countries displace European honey from the markets, biodiversity will be lost, consumers will lose, and beekeepers who maintain bee colonies will end their activities in the absence of adequate income.
In addition, the majority of agriculture ministers urged the reasonable strengthening of the regulation on the protection of animals during transport.