The meeting of ministers responsible for competitiveness (industry, single market, research, space) took place in Luxembourg on 9-10 June 2022, where Hungary was represented by Ambassador Gábor Baranyai, Deputy Permanent Representative of Hungary to the EU.
---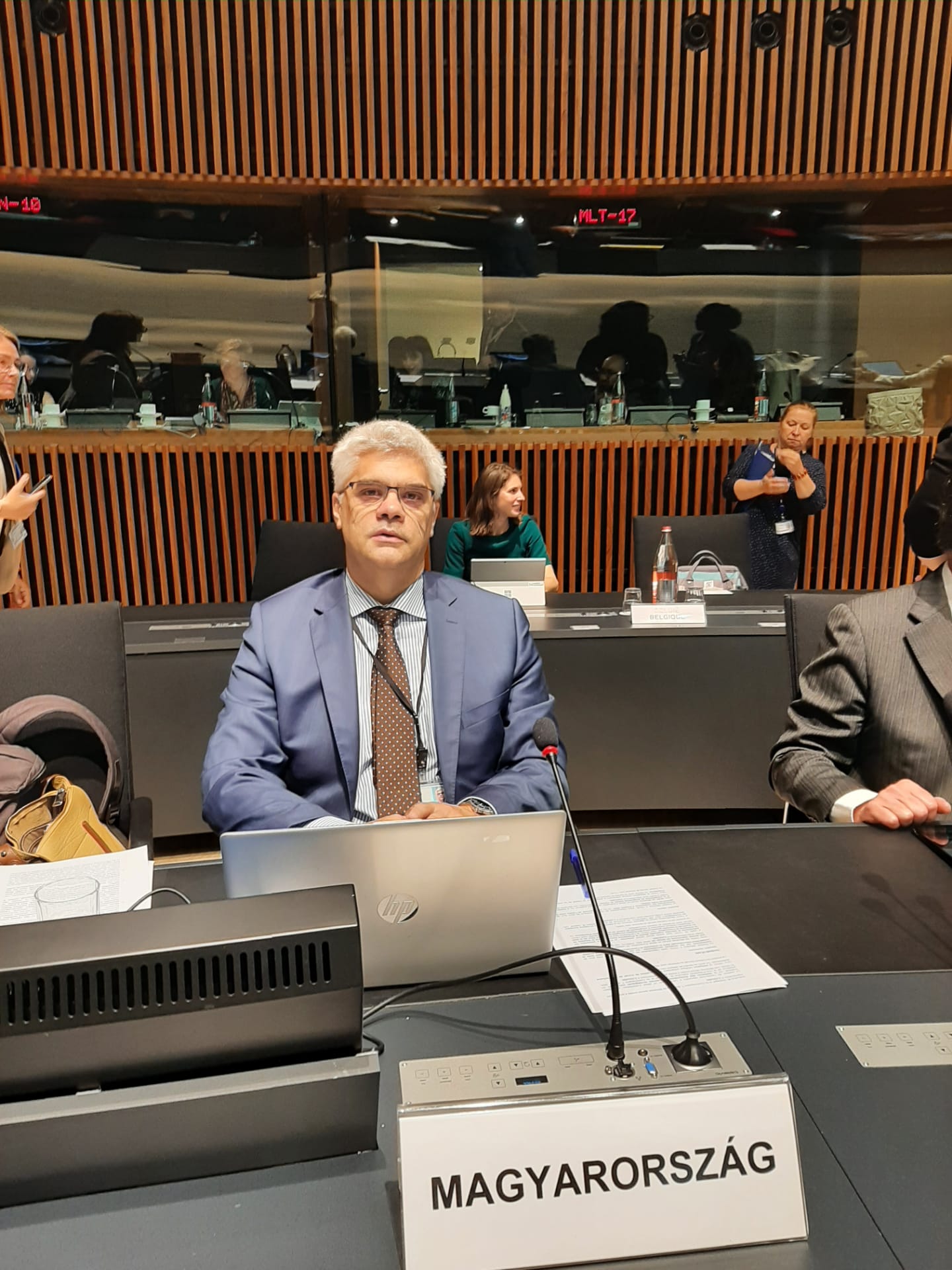 The first, industry and single market related day of the Council began with the approval of a general approach on the Consumer Credit Directive. The proposal aims to ensure a higher level of consumer protection, reduce the current fragmentation of the market and deepen the cross-border market for consumer credit.
The Competitiveness Council then reviewed the progress made so far on the Chips Act and identified the possible direction for future legislative work. This was followed by a policy debate on the resilience of Europe's strategic industrial ecosystems. During the debate Member States stressed the importance to act on the supply of raw materials, in particular on international partnerships, as raw materials are essential to maintain the momentum of the green and digital transition of the industry. In addition, the role of the circular economy in the supply of raw materials has also been highlighted. Under any other business points, the French Presidency informed Member States about current legislative proposal on the directive empowering consumers for the green transition.
On the second day, in the research section, the ministers adopted three sets of Council conclusions, namely on principles and values for international cooperation in research and innovation, on open science, and on European missions.
Ministers had a policy debate on supporting young researchers in times of crisis. More specifically, they discussed how to coordinate EU action to overcome current challenges faced by researchers and how to help researchers build a sustainable career. Ministers agreed that the COVID epidemic and the war in Ukraine have had a negative impact on the career prospects and progression of researchers, especially young researchers. Germany, the Netherlands, Belgium, Sweden, Hungary and the Czech Republic highlighted that women in particular have been adversely affected by the pandemic, given that they are usually responsible for childcare.  They have taken a number of measures to address the impact of the epidemic and the war in Ukraine. They supported EU-level action and the development of career conditions for researchers at European level. 
On the last session of the Council, Ministers responsible space discussed the resilience and competitiveness of the EU space programme, provided political guidance for the future developments of the Copernicus programme and for an EU approach to space traffic management.