Agriculture ministers exchanged views on the coherence between the CAP, trade policy and the EU Green Deal, deforestation-free products, EU promotion policy and market situation, including the ongoing crisis in the pig meat sector during the Agriculture and Fisheries Council, held on the 21th of February in Brussels.
Ministers broadly supported the need for greater coherence between the CAP, trade policy angd the EU Green Deal. Many of them supported the principle of reciprocity in agri-food trade. They emphasized that imported products should comply with the EU's strict public health, environmental and animal welfare standards. Zsolt Feldman, State Secretary for Agriculture and Rural Development, drew attention to the coherence of the CAP and trade policies in order to achieve the goals of the EU Green Deal.
As regards the protracted crisis in the pig meat sector, several Member States – including Hungary –urged the Commission again to propose exceptional market measures to handle the situation. State Secretary Feldman emphasized that the extraordinary situation requires an EU level solution in order to prevent irreversible damages to the European pig farming sector. Instead of concrete actions, the Commission only offered the possibility of setting up an expert group.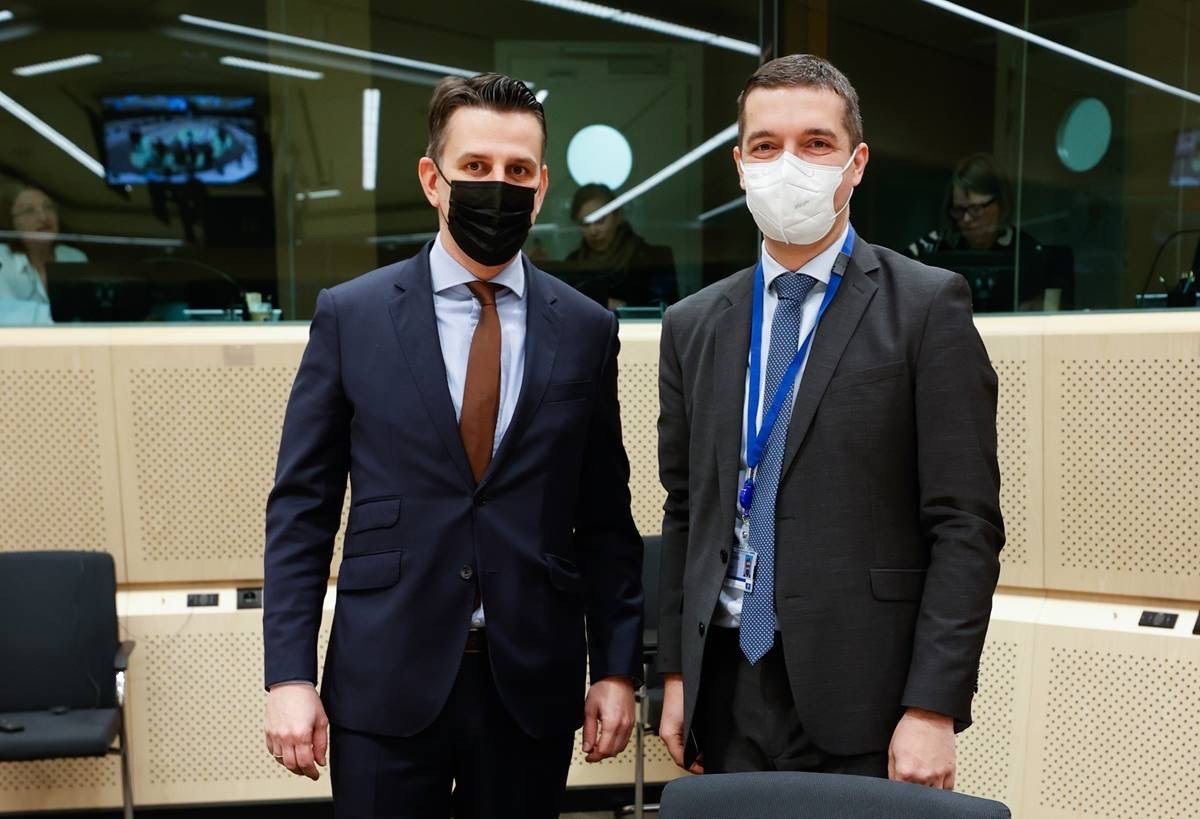 Ministers agreed that minimising the risk of deforestation and forest degradation is a key priority. At the same time they also expressed concerns about the possible impact on implementation. In general, Member States recalled the importance of subsidiarity and simplification during the debate.
Regarding the revision of EU's promotion policy, 18 Member States rejected the possible modification of the scheme, that would exclude certain products - red meat and wine - from possible support. Zsolt Feldman clearly stated that consuming red meat and wine are part of our European cultural and gastronomic heritage, which should rather be supported and further promoted, than abolished.
Further topics included fair income for farmers, severe drought situation in Portugal and Spain, labelling of free range eggs, commercial keeping and sales of dogs and the changes in the phytosanitary system of the EU.