Agriculture ministers exchanged views on maintaining phytosanitary and veterinary control systems, agrimarket and agritrade on the 17th of October in Luxembourg.
At the initiative of Austria and Hungary, agriculture ministers of twenty-three Member States expressed their particular concern about the planned reduction of EU co-financing of animal and plant health programs. The ministers emphasized that maintaining health statuses at a high level is of fundamental importance for the unity of the internal market, consumer protection, the achievement of sustainability goals and the competitiveness of European producers.
---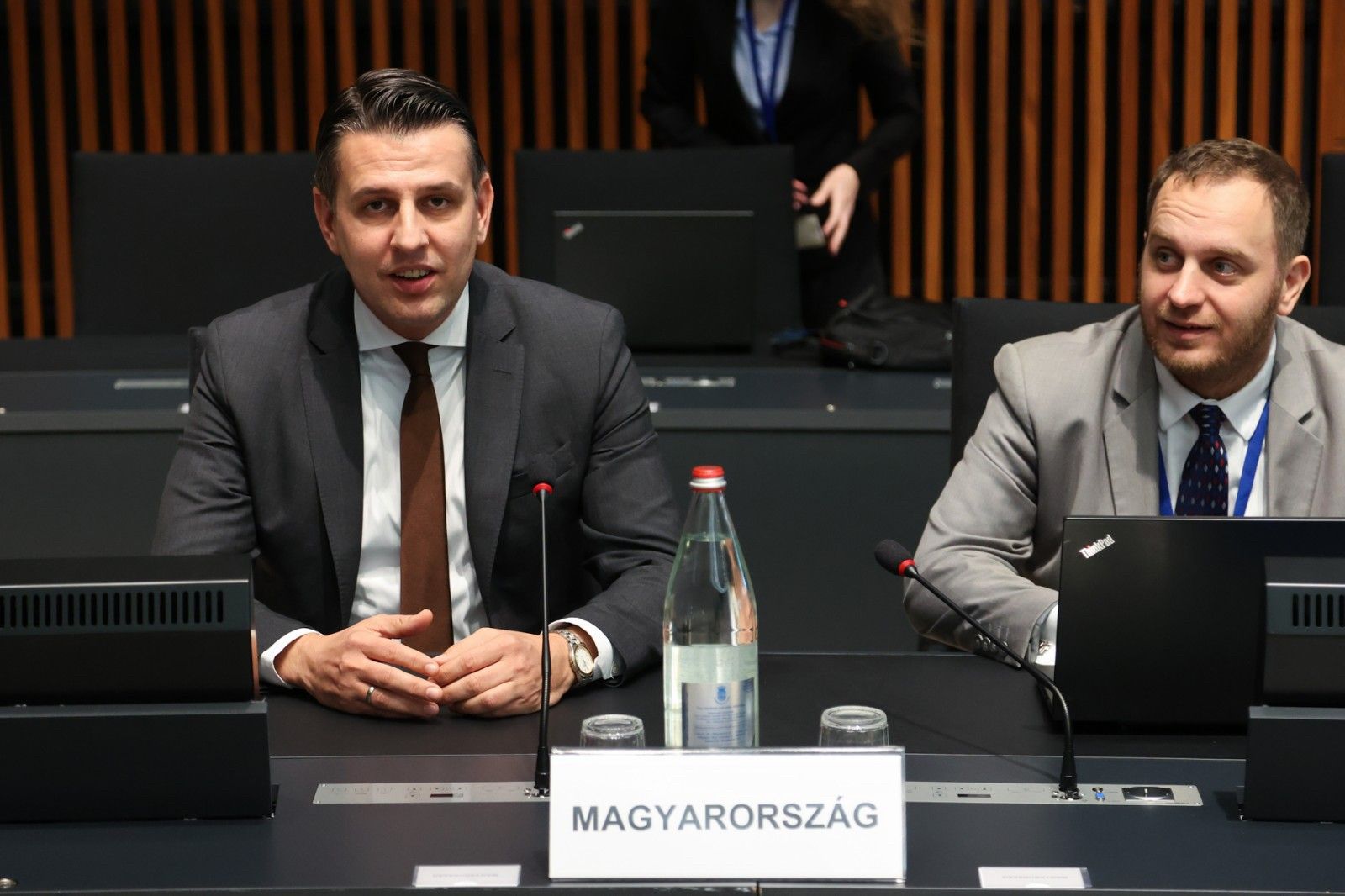 Regarding the market situation, Ministers highlighted the challenges of the instable situation, the increased production and input costs. On behalf of Hungary, Mr. Péter Benkő SCA Spokesperson echoed those Member States, who urged further, extraordinary support for agricultural businesses to reduce the impact of the unprecedented increase in energy costs. Referring the dramatic increasement of energy and fertilizer prices, the Commission announced a Communication on Fertilizers, which is planned to be published on 9th of November.