The German Presidency is committed to reach a general approach on the CAP reform package on the next AGRIFISH Council in October. In order to succeed, the main open issues were discussed, namely the CAP green architecture, the direct payments and the New Delivery Model.
Commissioner Wojciechowski recalled, that it is a common interest to have an effective CAP which ensures food security, but at the same time complies the ambitious environmental and climate goals too.
The French delegation presented a common declaration, supported by 15 Member States, on the need to develop plant proteins in European agriculture.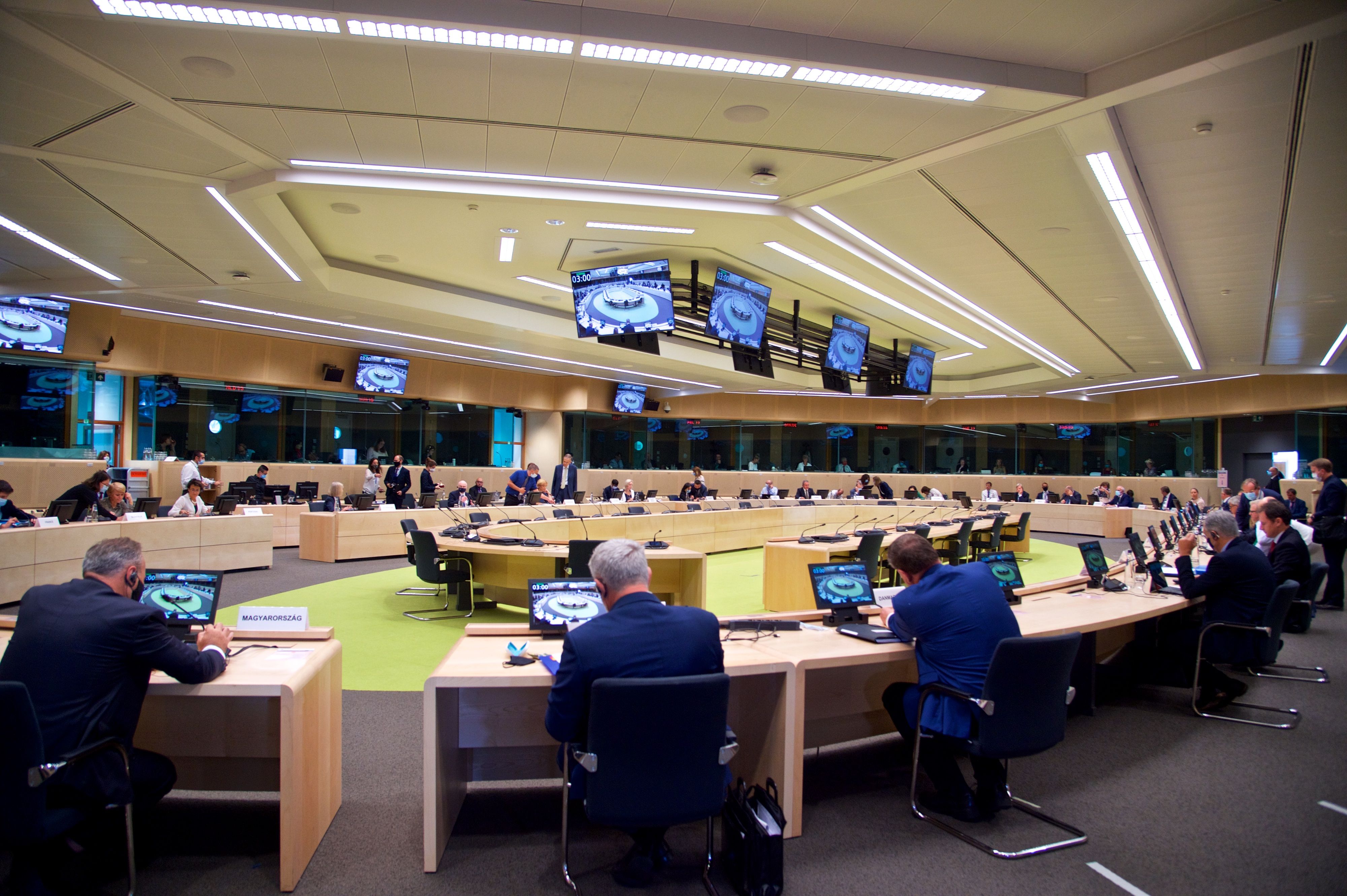 Spain highlighted the importance to maintain the current level of budget for the outermost regions (POSEI) during the 2021-2027 period.
On the second part of the Council, others topics were discussed as front-of-pack nutrition labelling, ban on hen cages, the recent outbreak of African Swine Fever in Germany and the situation in the pigmeat sector.
Ministers held an exchange of views on the agriculture related trade issues. The highlighted topics were the following: EU-China agreement on geographical indication (GI), the current status of the EU-Mercosur, EU-Mexico, EU-New-Zeland agreements and the Brexit negotiations, which were considered as top priority for EU agri-food trade in the near future.