The Home Affairs day of the Justice and Home Affairs Council, organised by the French Presidency, took place on 3 March 2022 in Brussels, where Hungary was represented by State Secretary Tibor Pogácsás.
---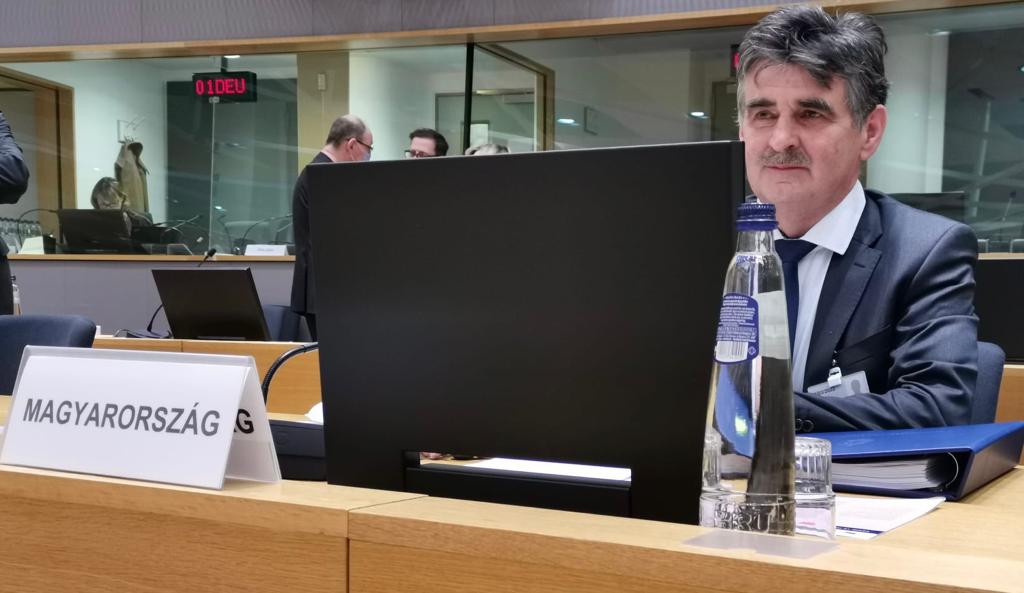 The Ministers of the Interior exchanged views on the overall situation in the Schengen area and confirmed that there is a greater need for better coordination of the political governance of the Schengen area with the operational level. Ministers agreed that the proper functioning of the Schengen area is of crucial importance for the European Union as a whole. They also agreed on a general approach on the proposal amending the Regulation on the Schengen evaluation mechanism. During the working lunch they discussed with their counterparts from the member states of the Latin American Committee on Homeland Security (CLASI) issues of common relevance in the fight against drug trafficking and organised crime. With regards to the situation in Ukraine, the ministers decided to activate the Temporary Protection Directive for the first time since its entry into force in 2001. Finally, a policy debate was held on the French presidency's proposed step-by-step approach to migration.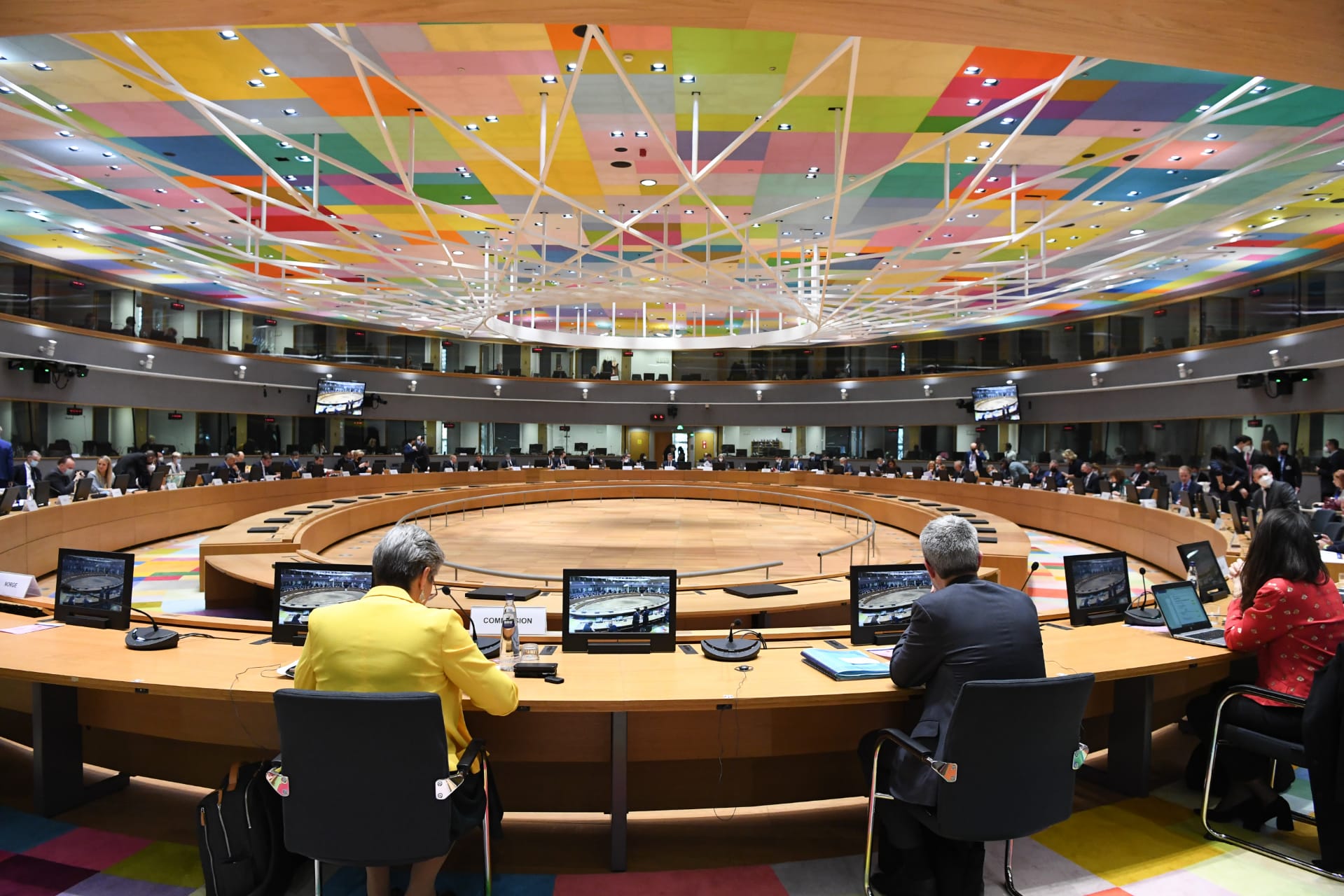 In his intervention State Secretary Tibor Pogácsás highlighted that Hungary maintains its position on the issue of illegal migration, stressing that border protection measures effectively applied at Hungary's southern borders to prevent mass inflows, or the threat of such inflows should be recognised as an instrument of solidarity of equal standing, as they protect the integrity of the Schengen area and ensure the internal security of all EU Member States. He added that the proper functioning of the Schengen area is one of Hungary's priorities, and accordingly we support the French Presidency's ambition to give the Council a prominent role in the political governance of the Schengen area. In the context of the crisis in Ukraine, he stressed that Hungary is well prepared to receive and care for refugees fleeing the conflict, and therefore already recognises Ukrainian citizens arriving from Ukraine and third-country nationals legally residing in Ukraine as beneficiaries of temporary protection under national law.