Agriculture ministers exchanged views on the approval process of CAP Strategic Plans, on market situation, especially following the invasion of Ukraine by Russia, and on the sustainable use of plant production products on the 18th of July in Brussels.
---
As regards the market situation, Ministers still highlighted food security as key priority. Minister István Nagy recalled that the EU is net exporter of agricultural products, therefore the EU has to produce more. Referring to the invasion of Ukraine, the Minister called for immediate ceasefire to enable agricultural works.
As regards the Common Agricultural Policy, which begins on 1 January 2023, Minister István Nagy expressed his hope for the swift adoption of the CAP Strategic Plans. He highlighted that farmers need greater certainty until the end of summer, when they make planting decisions for the upcoming season in order to comply with the new requirements.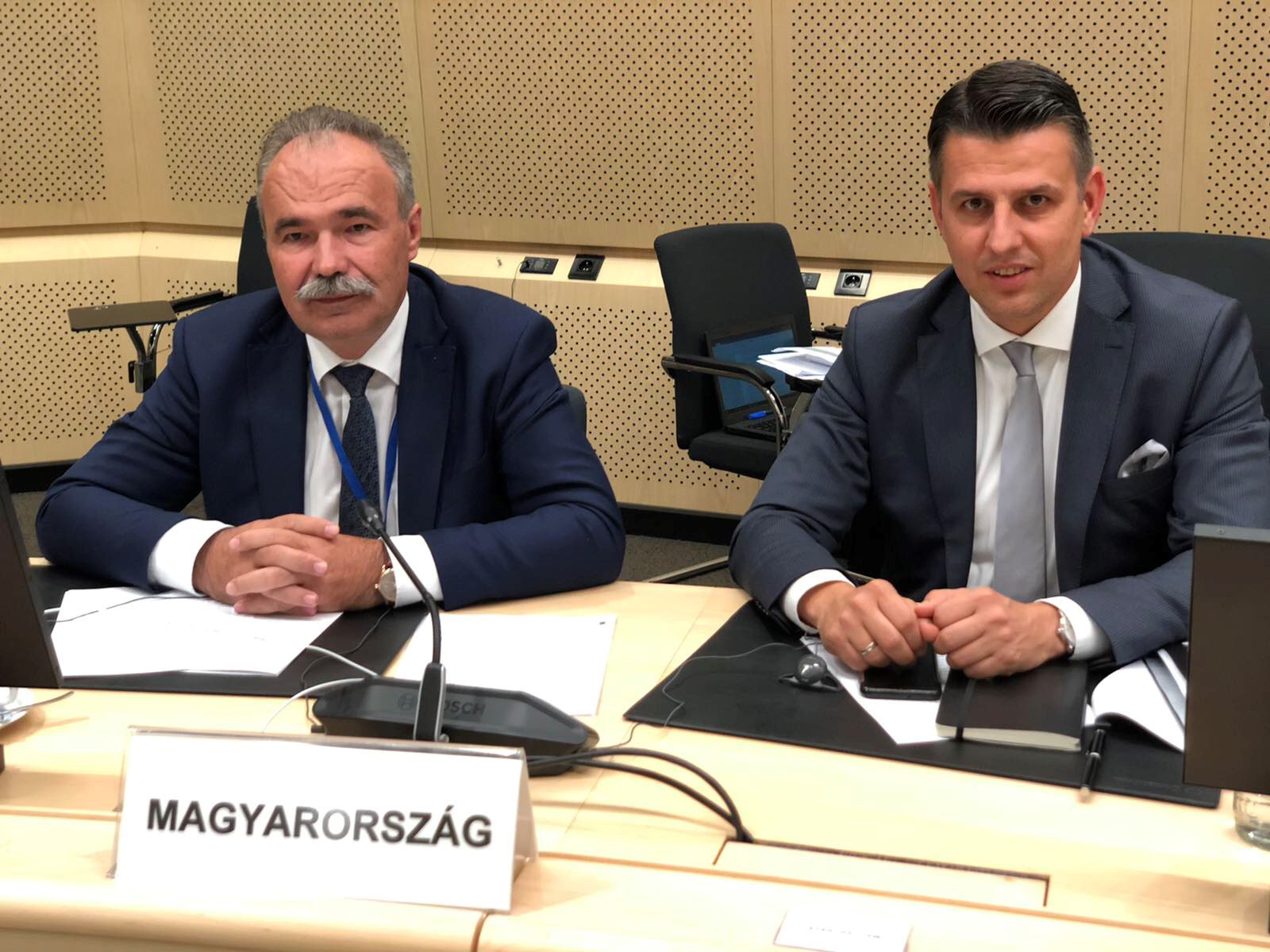 Minister István Nagy informed about the consequences of the serious drought in Hungary, and stressed that farmers need help in the current situation, therefore has presented several proposals to the European Commission.
The Commission presented its draft regulation on the sustainable use of pesticides. Minister István Nagy agreed with the general objectives of the proposal, but emphasized that the different starting points of the Member States and the efforts achieved must be taken into account during the reduction of pesticide use. Hungary could only support a proposal, which ensures the balance between the environmental goals and the competitiveness.
Further topics were also discussed such as the state of play of the regulation on the making available of certain commodities and products associated with deforestation and forest degradation, updating the legislation on the transport of animals in the EU and the sanitary and phytosanitary declaration at the 12th Ministerial Conference of the WTO.